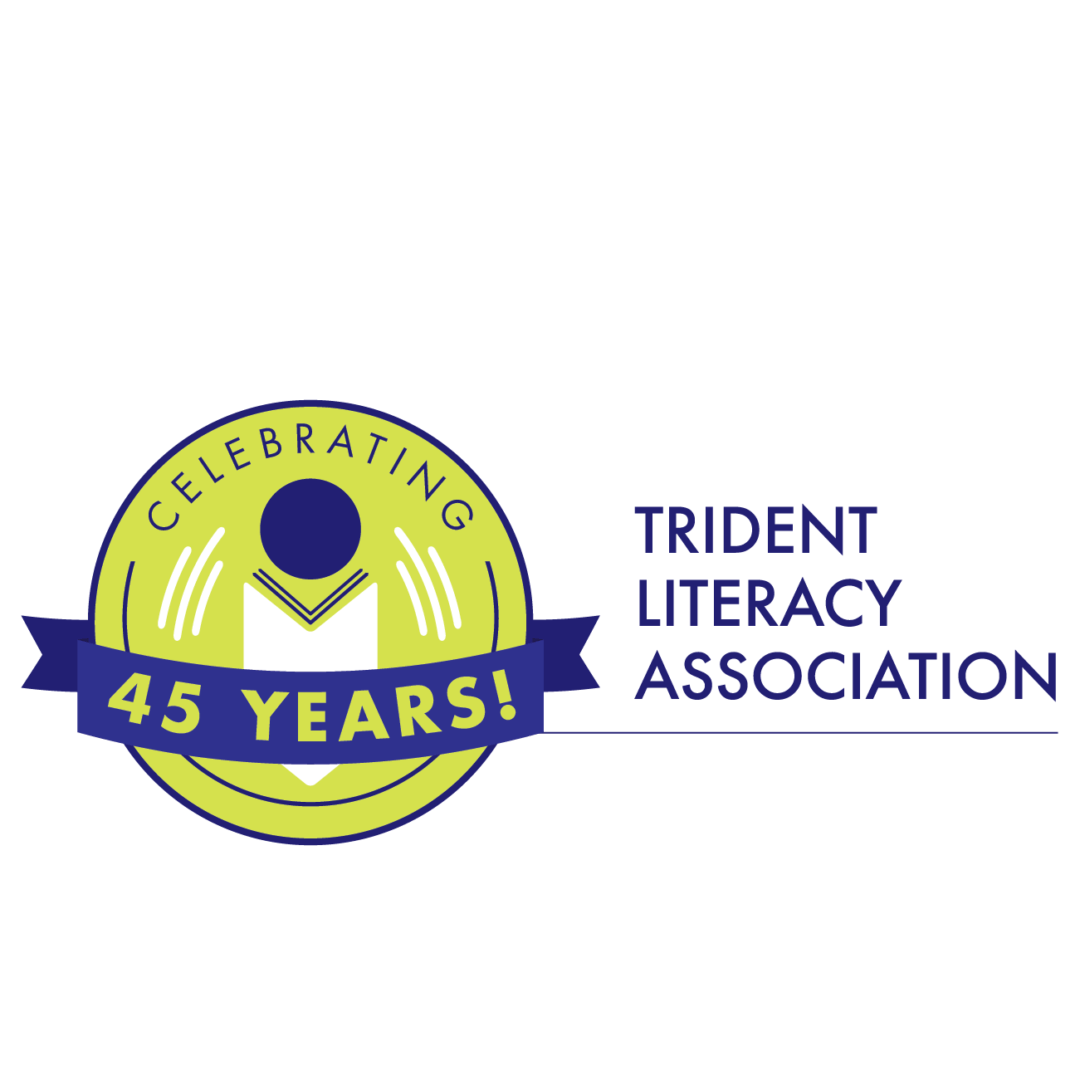 $500 was raised for the Trident Literacy Association for January and February.
Why the Trident Literacy Association?
The mission of the Trident Literacy Association is simple and one that I am passionate about advocating-helping equip tri-county residents with the vital life skills needed to avoid the cycles of illiteracy and poverty. This volunteer-based organization offers adults a number of one-on-one and small group programs to help them master the skills needed to attend college and secure successful careers. Your #Crumbs4Charleston order goes directly towards funding the Association's core programs including GED preparation, basic computer skills and English as a second language.
The stats:
Over 86,000 tri-county residents (1 out of 8) age 25 or older don't have a high school diploma or GED

Over 60,000 tri-county residents (1 in 7) don't have BASIC literacy skills (literacy level 1)

While the average Charleston Metro Per Capita income is $26,273, the average for tri-county residents without a high school diploma working a minimum wage job is $10,933

Over 115,000 tri-county residents are living in poverty and 1 in 6 don't have the resources needed to get by every day
The Trident Literacy Association has over 200 volunteers that serve approximately 1,500 adults annually, helping equip them with the skills needed to secure a job and provide a life for themselves.
For more information on DSAL, visit www.tridentlit.org.