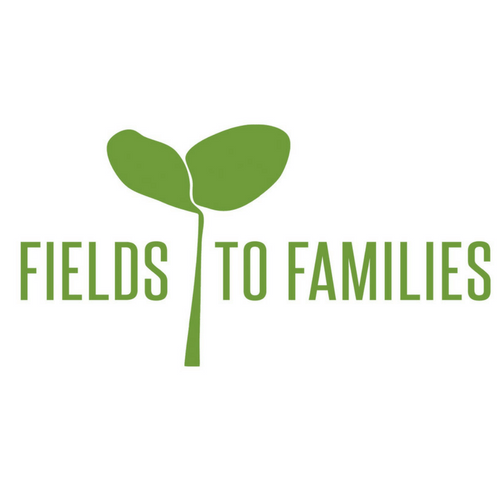 $270 was raised for Fields to Families for March & April!
Why Fields to Families?
As someone who is passionate about all things food-related, I was thrilled to learn about a non-profit in our own Charleston backyard serving as the link between local farms and feeding the hungry. Founded in 2006, Fields to Families has worked to distribute an average of 80,000 pounds of free, local produce every year to families in need in the Tri-Country area. How does Fields to Families work? When farmers have fruit and vegetables that they can spare, either because they can't harvest them in time or because they simply can't use them, they contact Fields to Families. An estimated 25-30% of all food crops are left in the fields after harvest. Established in 2011, Fields to Families also has their own garden located in Moncks Corner which continues to grow every year. Volunteers then spend some time in the dirt picking the produce and delivering them to Lowcountry organizations that feed the hungry, including food pantries, soup kitchens, shelters, churches and East Cooper Meals on Wheels. How incredible is that? For more information on Fields to Families, please visit www.fieldstofamilies.org.