About Me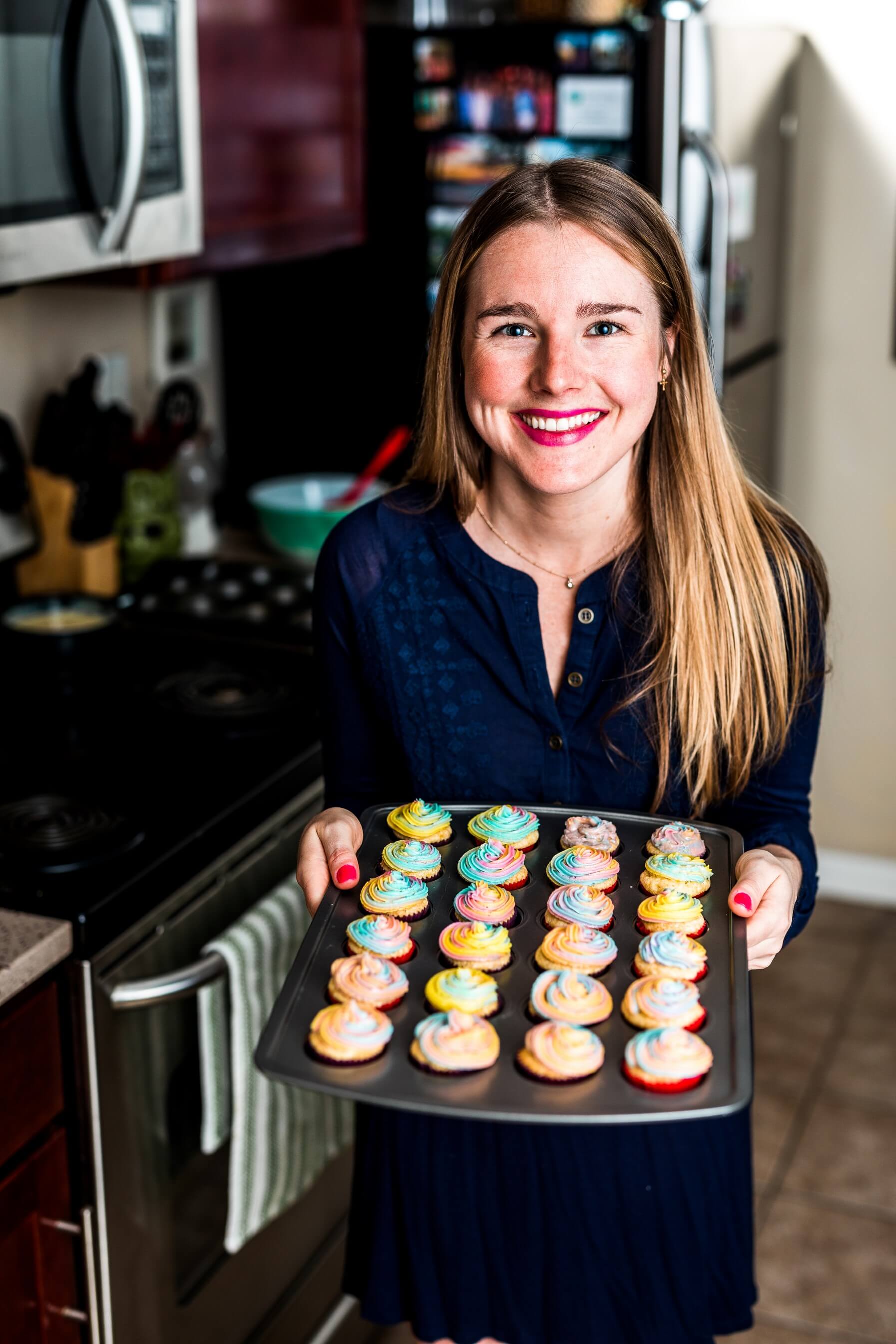 Hey there friends!
After growing up in Michigan my entire life and graduating from college in 2013, I visited Charleston on a weekend trip with a friend and fell head over heels in love with the city. That summer I booked a one way plane ticket and never looked back. For the past three years I have worked in public relations for the restaurant and travel industries. I am so thankful to be able to align my life passions with my career on a daily basis. I am obsessed with all things culinary: exploring Charleston's ever-evolving restaurant scene, browsing food blogs, binge watching Anthony Bourdain and cooking/baking for my friends and coworkers.
I decided to take a stab at a blog of my own with three goals in mind:
Provide friends with my favorite quick, simple, affordable & most importantly #CleanPlateClub worthy recipes I have tweaked just a bit for maximum deliciousness:

Give locals a reason to love where they live with endless options for exploring Charleston:

Align my love for baking with my love for God by offering friends the chance to purchase sweets & give back to awesome charities in Charleston making a true impact for His glory:
Hope ya like!