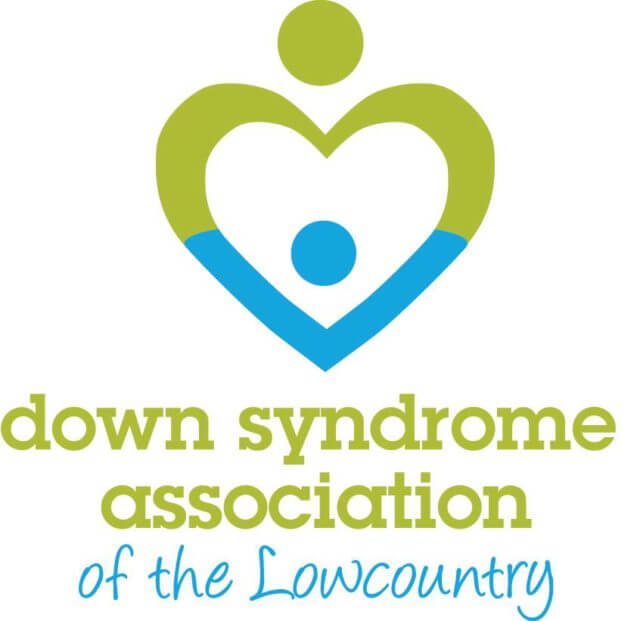 $420 was raised for the Down Syndrome Association of the Lowcountry (DSAL) for November-December, 2017.
Why the Down Syndrome Association of the Lowcountry (DSAL)?
My awesome coworker Hannah first made me aware of DSAL when she helped organize a team for to DSAL Buddy Walk last month to support her brother-in-law with Down Syndrome. DSAL is a volunteer-driven organization created to help individuals and their families living with Down Syndrome connect through programs both educational and social. Some of DSAL's initiatives are to:
Increase community awareness of Down Syndrome

Enhance employment opportunities for people with Down Syndrome

Improve education for students with Down Syndrome

Provide support and materials to new parents with Down Syndrome children

Provide those with Down Syndrome with art and athletic opportunities
Your order for #Crumbs4Charleston will help empower Charleston children and families with Down Syndrome through DSAL's various programs such as youth camps, member socials, educational speakers, and events such as their ICanBike Summer Camp and Buddy Walk.
For more information on DSAL, visit www.dsalowcountry.com.