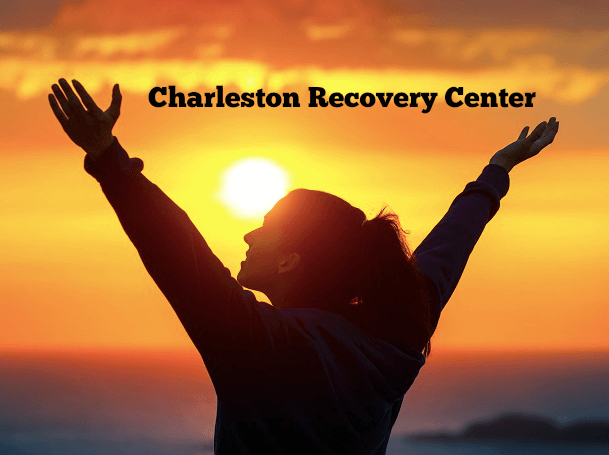 For the months of September and October, $230 was raised for the Charleston Recovery Center.
Why the Charleston Recovery Center?
The Charleston Recovery Center is a non-profit drug and alcohol rehabilitation center that operates two recovery communities, a halfway house, a sober living home and a food bank. The Center provides both in-patient and out-patient services and specializes in 90-day recovery programs. Addiction hits home for me in many ways and is a nasty disease that I am particularly passionate about raising awareness and support for. Becoming reliant on alcohol and/or drugs is an all too easy rabbit hole to find oneself spiraling deep into, with thousands of Charleston-area residents struggling for sobriety. Thankfully the media has started to shed more light on the mental illness that is addiction, especially in Charleston's food and beverage community with Chef Sean's Brock sharing his recent testimony and Steve Palmer and Micky Baskt's new support group Ben's Friends. I encourage you to order some sugar this fall and help support those struggling with substance abuse in our own backyard. The Charleston Recovery Center's programs enable people to experience hope and light in the midst of despair and darkness and provide them with the tools they need to beat addiction and find freedom in sobriety.