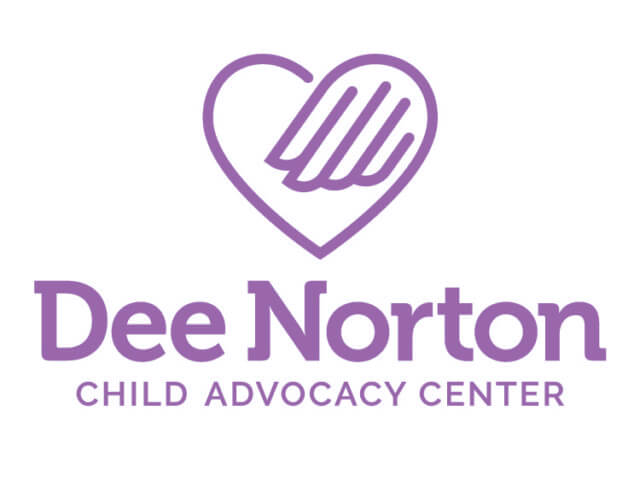 $300 was raised for the Dee Norton Child Advocacy Center for July & August, 2018!
Why Dee Norton Child Advocacy Center?
The Dee Norton Child Advocacy Center is aimed at creating a safe community for children who have suffered from abuse and trauma. Research suggests that over 11,500 children are abused in Charleston and Berkeley counties every year. Just last year 1,647 children found healing at Dee Norton. Dee Norton offers a variety of evidence- supported services for children, as well as training and programs for adults including the Child Abuse School Liaison Program designed to support school personnel in identifying and reporting suspected child abuse. Dee Norton also coordinates a Multidisciplinary Team (MDT) comprised of partners with child-serving agencies in the community- including medical, legal, law enforcement, educators, social services and mental health advocates. Your Crumbs 4 Charleston order will directly help support these programs and give Charleston area children a fresh start. For more information, please visit www.deenortoncenter.org.