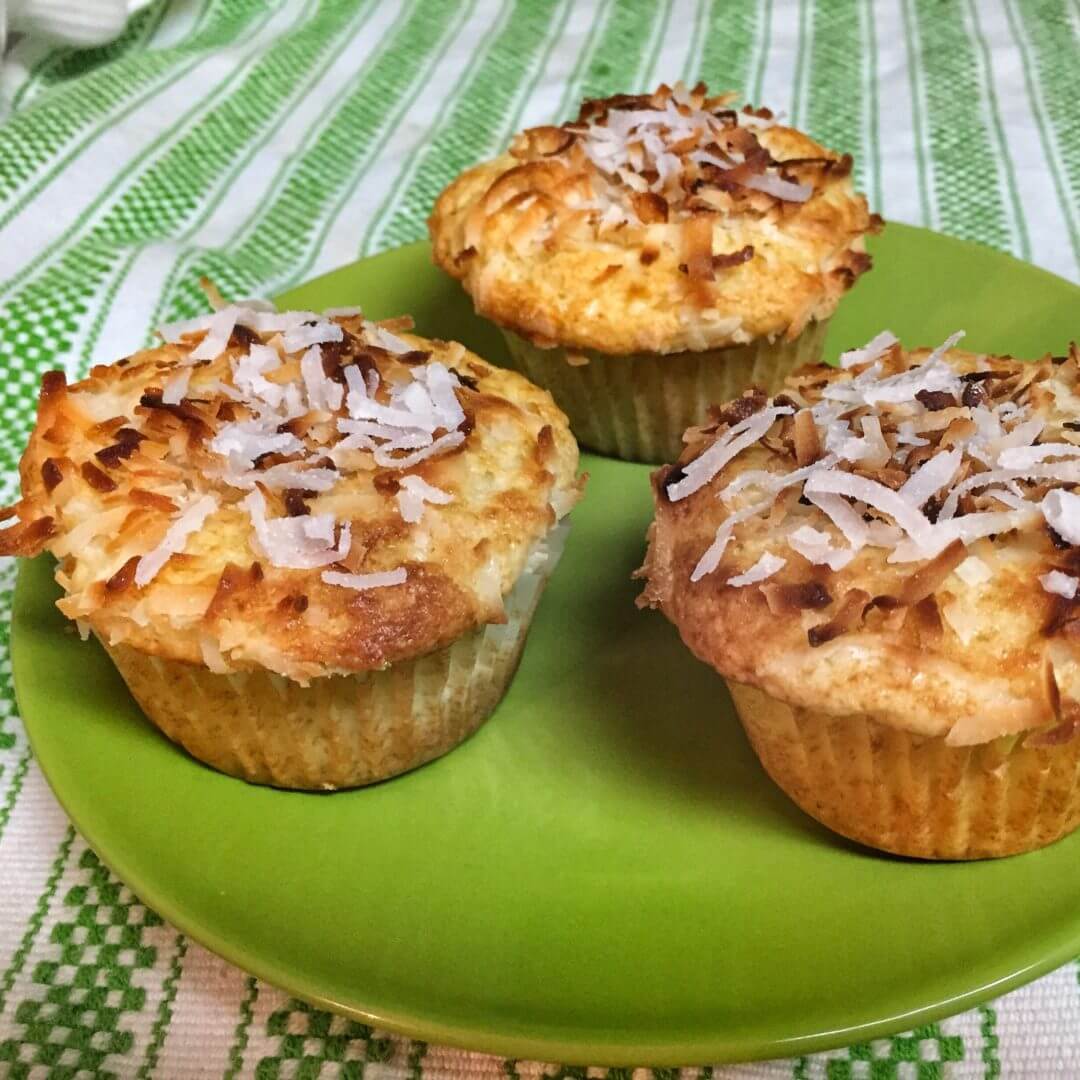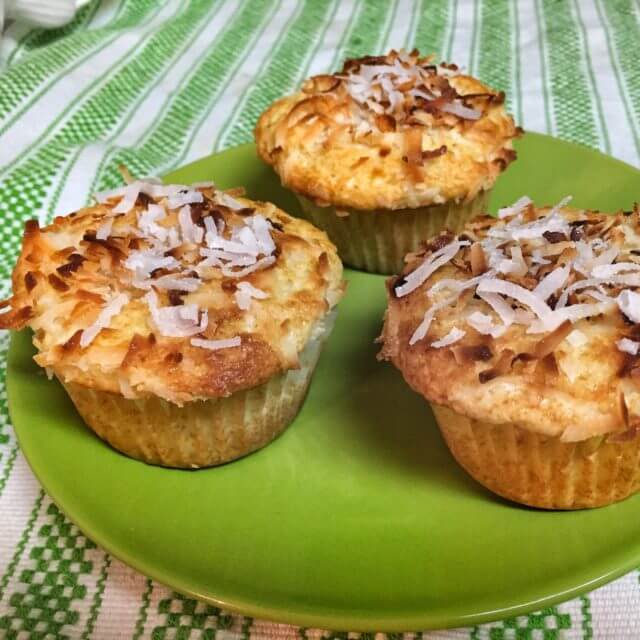 Coconut Key-Lime Muffins
2017-07-06 14:53:30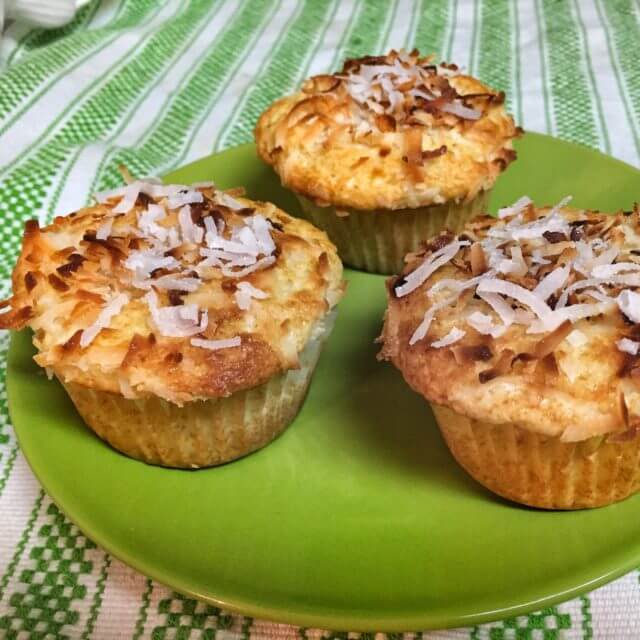 Serves 12
Ingredients
1 1/2 cups flour
1 1/2 teaspoons baking powder
1/2 teaspoon baking soda
1/2 teaspoon salt
1 stick butter, melted
1 cup sugar
2/3 cup Greek yogurt (whole milk is best)
2 eggs
3 key limes (zest and juice)
3/4 cup sweetened coconut flakes
Instructions
Preheat the oven to 350 degrees and line a muffin tin with muffin liners- spray with pam.
In a medium bowl, whisk together the flour, baking powder, baking soda, and salt.
In a large bowl, beat together butter and sugar until combined, 3 minutes. Add in yogurt, eggs, zest, juice and 1/2 cup coconut and stir to combine. Add dry ingredients to wet, half at a time, and stir to combine.
Fill muffin tins 2/3 full with batter and top each with around a tablespoon of coconut. Bake until a toothpick inserted into the center comes out clean, about 18-20 minutes.
Adapted from Serious Eats
SALT & PREPPY https://www.saltandpreppy.com/