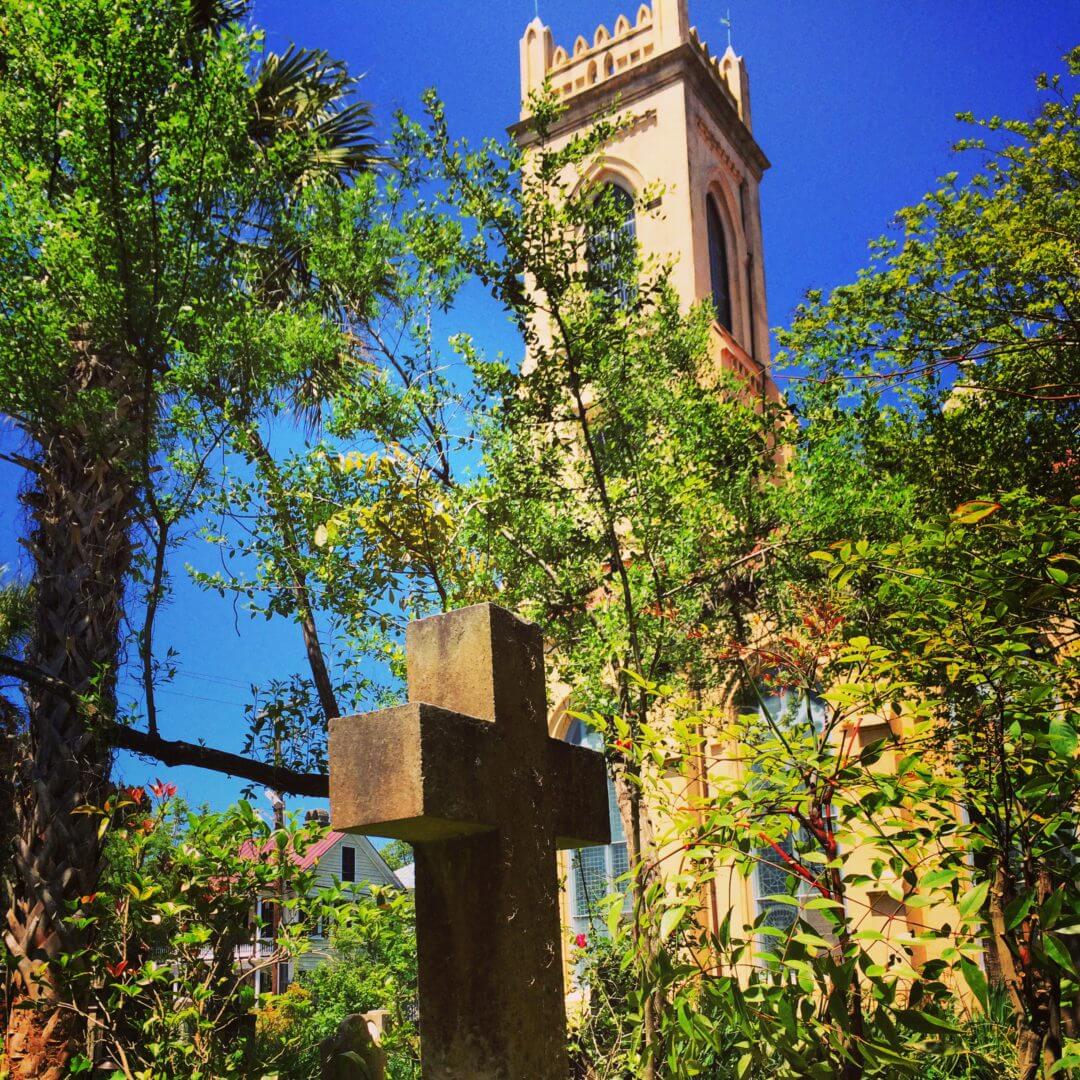 If you ever find yourself strolling lower King Street, the Unitarian Churchyard is worth popping your head into.
It's located right next door to where I work so I often find myself wandering here for a quick lunch break.
If on a Ghost Tour, chances are you will end up here at one point during your walk, as it is said that the ghost of Annabel Lee haunts this Churchyard. My personal thoughts on ghosts= still TBD.
Address: 8 Archedale Street