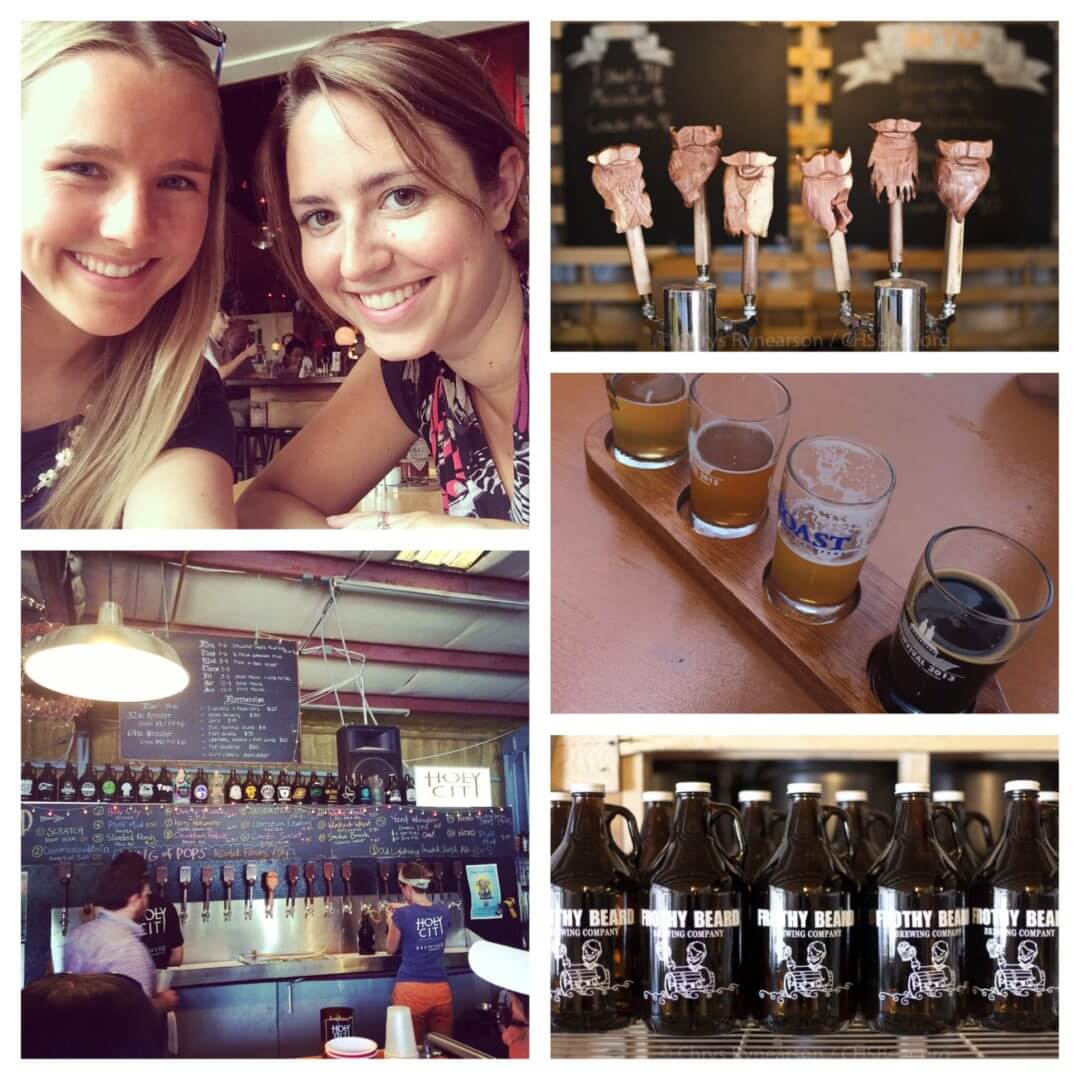 There are so many old and new breweries scattered around Charleston offering unique beer flights, live music and tours. Next time you have a day off, grab a buddy and plan your own lil' Brewery Tour. Hit as many as you can before you get sloppy- and of course, make sure to have a DD 😉
See below for a list of some of my favorite Charleston breweries & happy hopping:
Reverly Brewery: Perhaps my absolute fav. in Charleston. Go for the Gullah Cream beer & Chile Queso.
Address: 10 Conroy Street (Downtown)
Hours: Monday-Friday, 4-10, Saturday-Sunday 12-10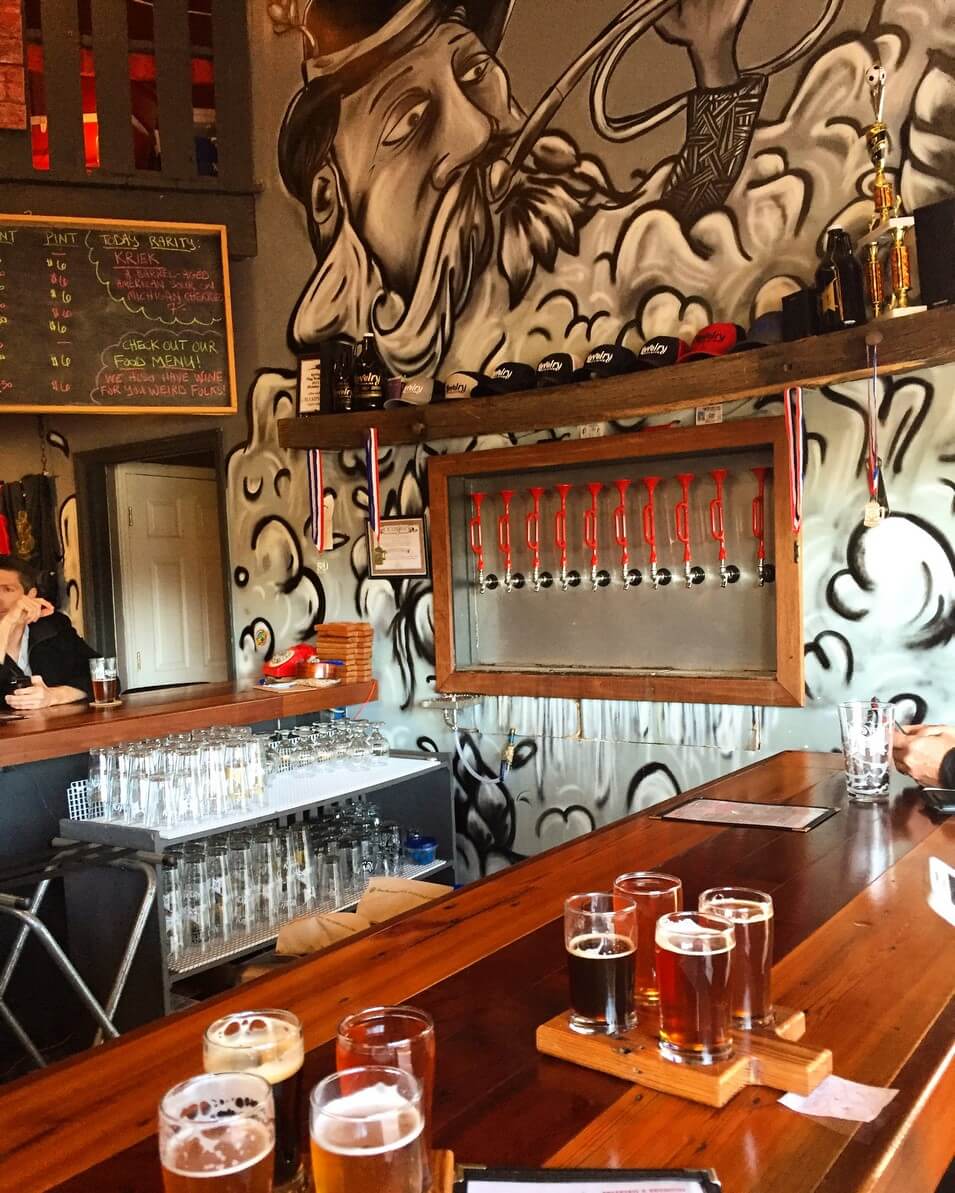 Westbrook: The nicest in terms of interiors and bonus points in the summer for having A.C. If you haven't tried West Brook's White Thai or Gose beers, you need to make this a life priority stat.
Address: 510 Ridge Road (Mount Pleasant)
Hours: Tuesday-Friday 4-7, Saturday 12-6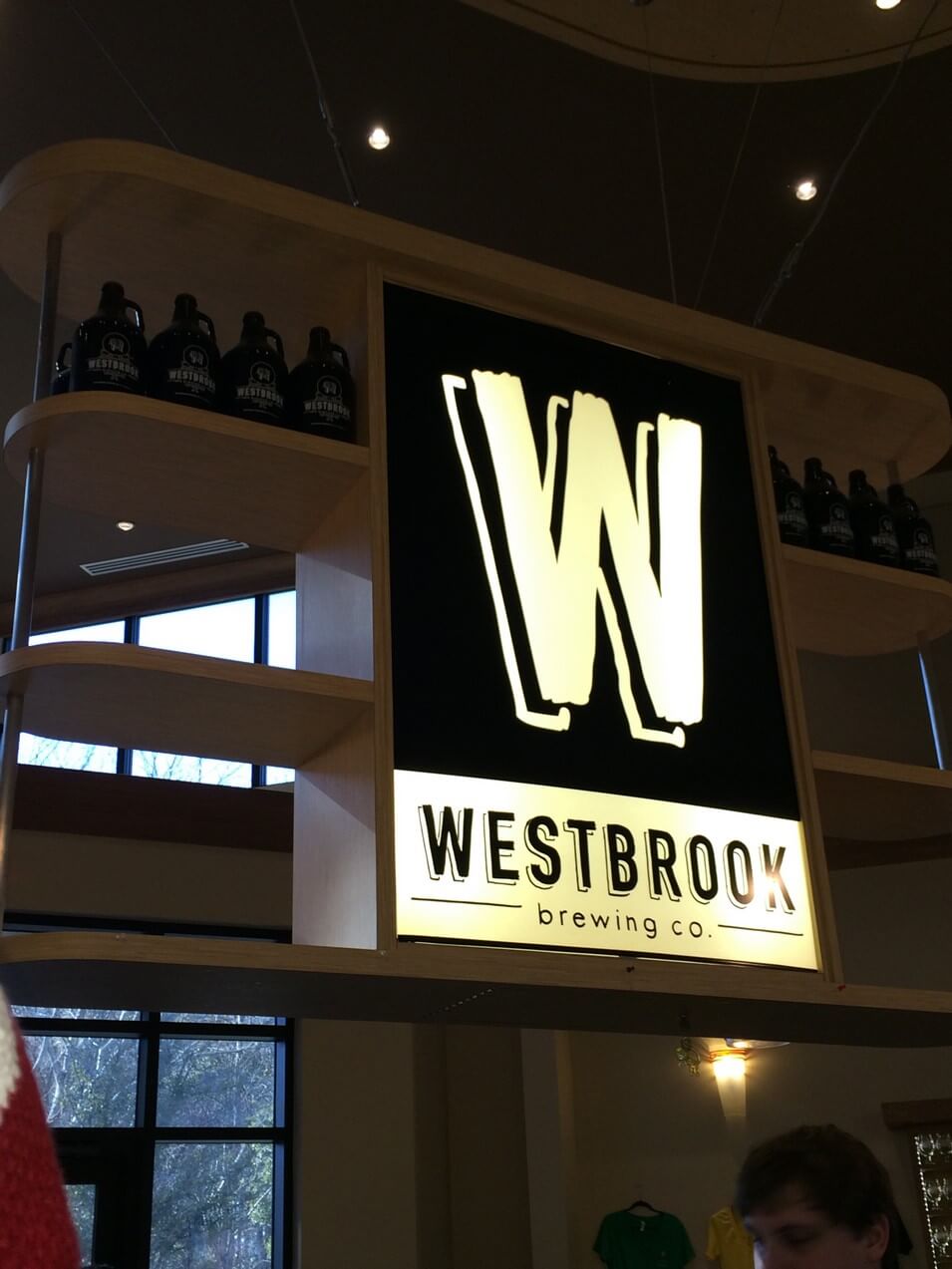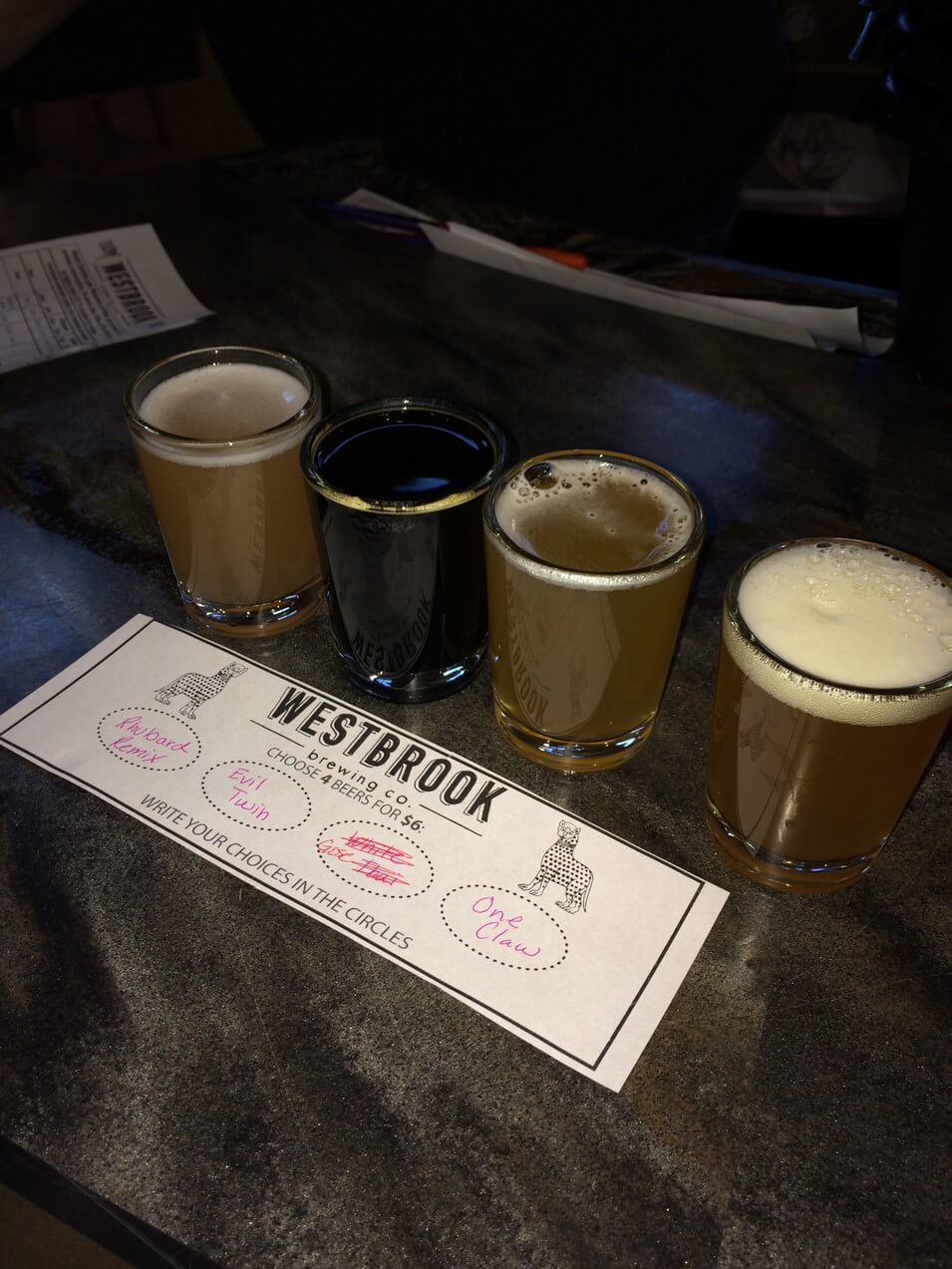 Holy City: Located off the beat and path in a garage in North Charleston, according to my calculations Holy City offers more beers on tap than any other Charleston brewery. The Pluff Mud Porter will forever have my heart- dark and desserty (is that a word?) with hints of coffee and chocolate. Holy City also recently upped its food game with a full menu of snacks, sandwiches and burgers perfect for soaking up your sipping. Their Chamption's Fries are especially heavenly- topped with braised buffalo chicken, blue cheese, bacon and buffalo sauce.
Hours: Monday-Thusday 12-8, Friday-Saturday 11-9, Sunday 11-5
Address: 4155 Dorchester Road (North Charleston)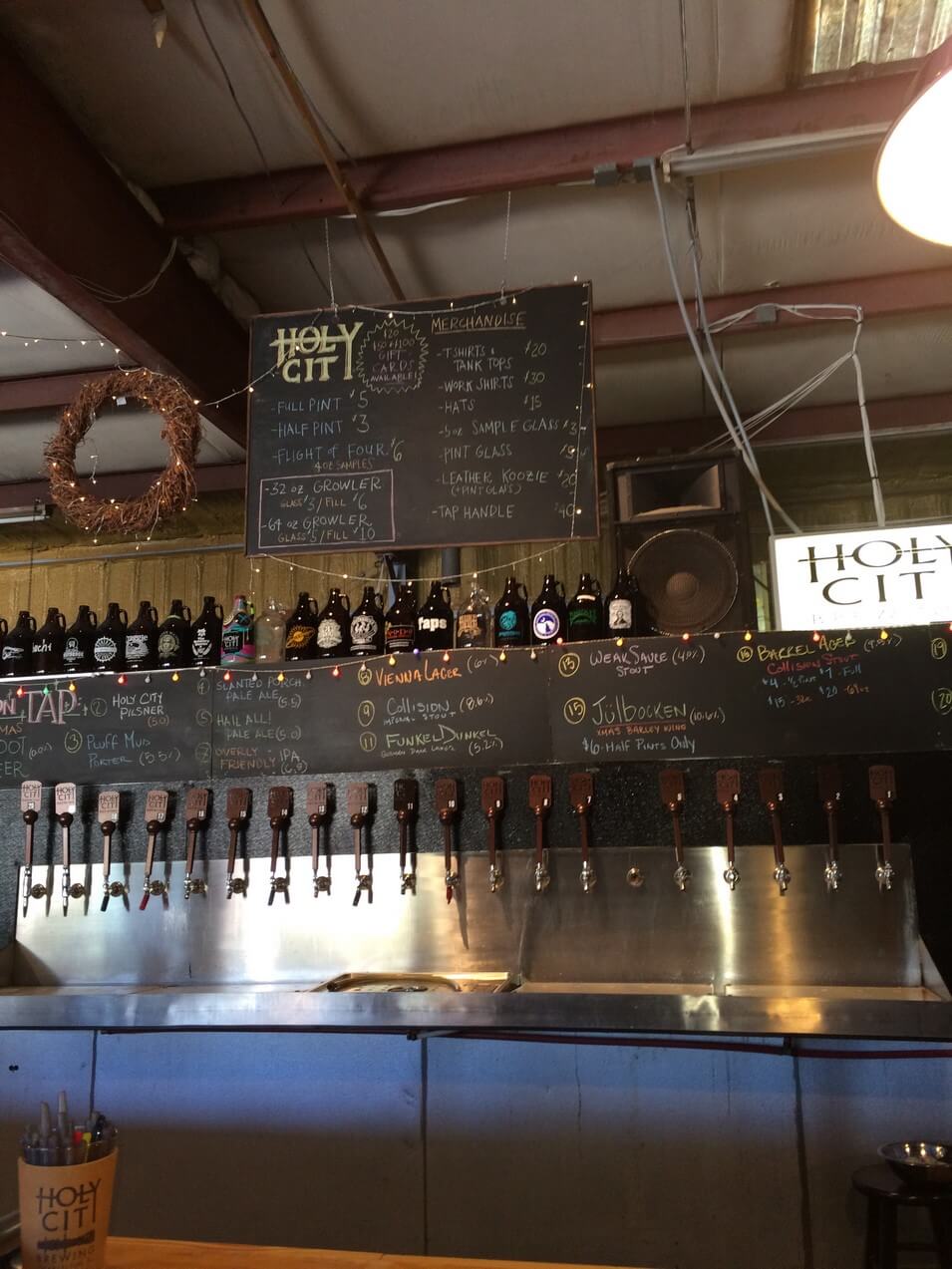 COAST: From its Hop Art IPA to its Kolsch pilsner, Coast has a solid selection of standard beers that aren't trying too hard to be cool. The tasting room in North Charleston is a bit of a hike, but worth a stop if you are already out that way for Holy City.
Address:1250 N. 2nd St. (North Charleston)
Hours: Thursday-Friday 4-7, Saturday 11-4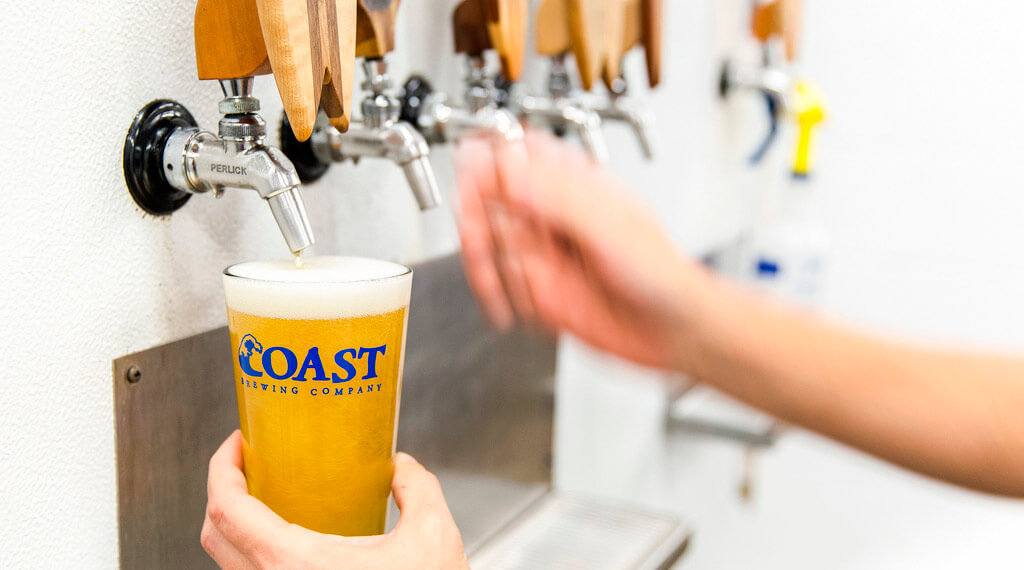 Ghost Monkey: One of the newest breweries to hit Charleston's sudsy scene, this Mount Pleasant hangout is a fun weekend spot for a flight, some pool and boiled peanuts. A fan of anything new and different, I like Ghost Monkey's unique offerings like its Cold Brew Coffee which tastes just like a cup of joe, Lemon Basil IPA and the red-haired owner's signature "Gingermade"- rich with hints of coffee, chocolate and caramel.
Hours: Friday 4-10, Saturday 11-10, Sunday 12-6
Address: 522 Wando Lane (Mount Pleasant)
www.GhostMonkeyBrewery.com