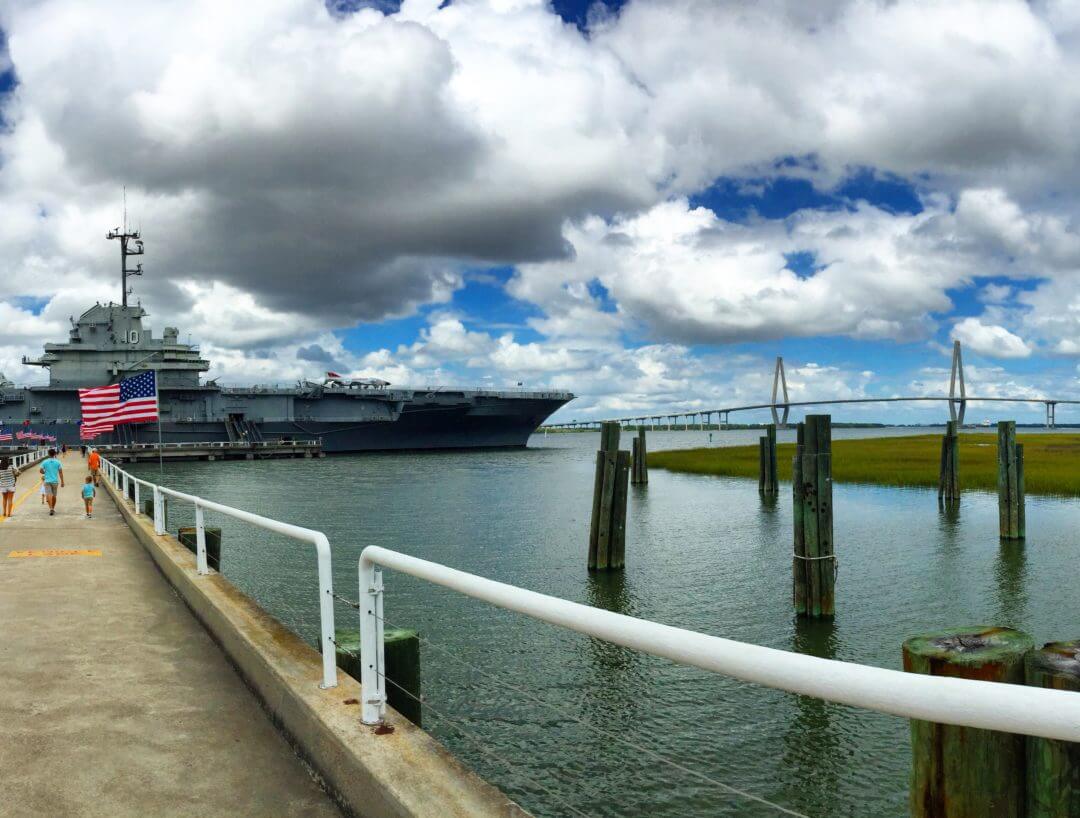 I passed by the USS Yorktown hundreds of times over the past three years before I finally made it to the Patriot's Point Naval & Maritime Museum for a tour.
With the World War II aircraft carrier as its centerpiece, the Museum is a must for history buffs and is also home to a fleet of other National Historic Landmark ships, the Coldwar Memorial and the Vietnam Experience Exhibit.
For me, this is one of those one and done experiences that I'm glad I did just to check off the bucket-list and to finally know what I'm looking at when I cross the Ravenel Bridge almost every day.
Tickets are $22/person: