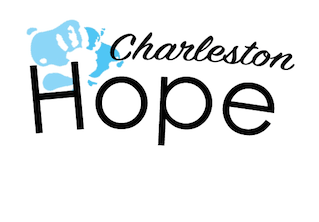 For the months of July and August, $400 was raised for Charleston Hope.
Why Charleston Hope?
Charleston Hope was founded by an awesome gal that I know through Seacoast Church with an incredible backstory-who saw a desperate need in the Charleston County school district for support. With budget cuts, fewer teachers in the classroom and 90% of students living at or below the poverty line, the Charleston County school district is seriously struggling to provide kids with the academic support they need.
Charleston Hope's Classroom Mentorship program pairs community members with Title 1 classrooms to give teachers an extra hand and students the academic attention they need. Mentors work one-on-one or in groups on a weekly basis – teaching them not only reading and math, but how to build good character. Many of these kids have dealt with struggles unimaginable for their age- and the relationships they build with Charleston Hope's mentors give them hope for a brighter future.
Just $50 provides a Title 1 classroom with a trained mentor & resources- that's only a few Crumbs 4 Charleston orders ya'll. I encourage you to purchase some fun treats for your family, friends or little ones and invest in education for a Charleston area student who could really use some support!
In addition to their Mentorship program, during the Christmas Season, Charleston Hope's "Adopt a Classroom" initiative provides wrapped gifts, hot meals and and quality time with volunteers to over 1,500 students. How cool is that!?