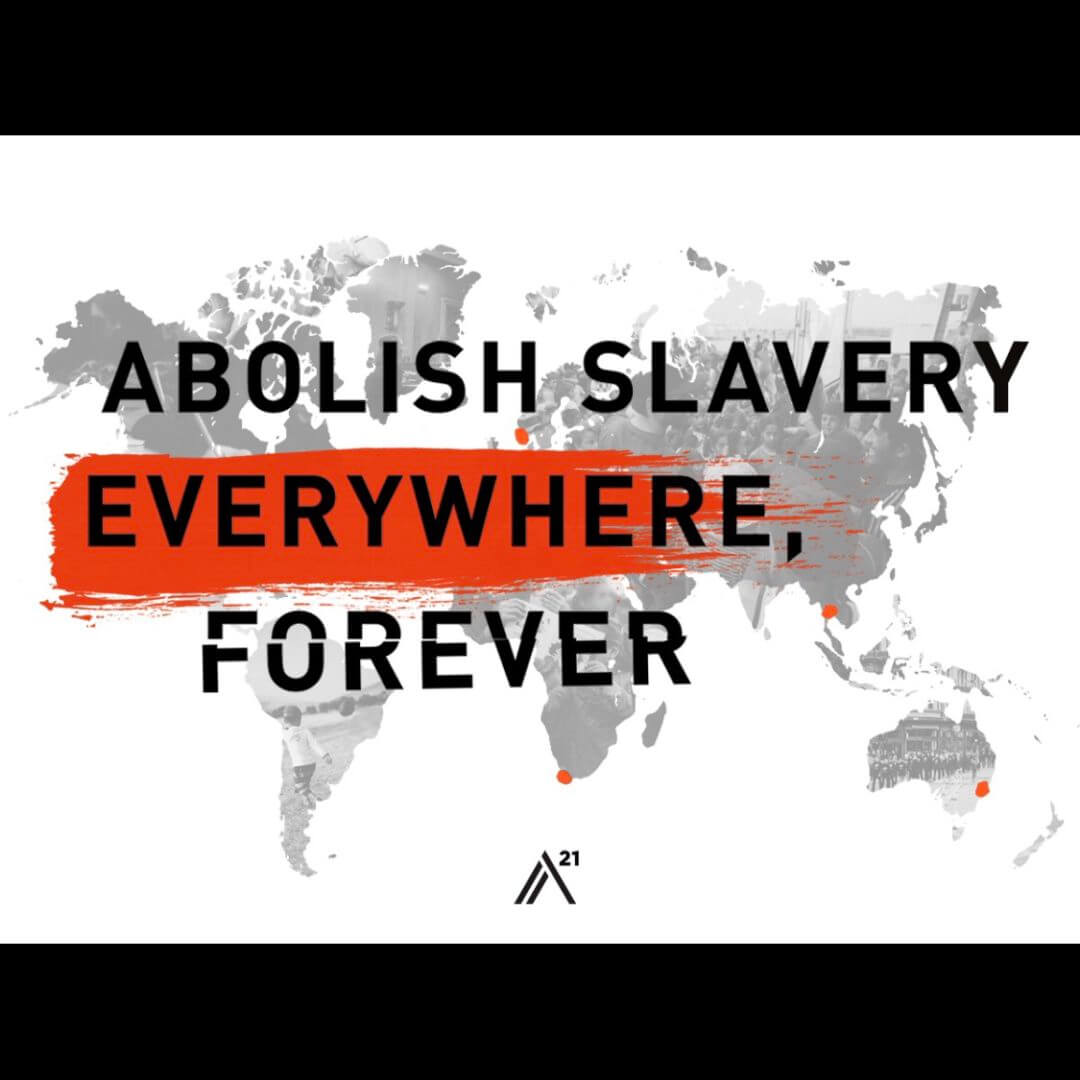 I am pumped to be partnering with A21's Heart for Freedom Charleston Chapter for September & October, with 100% of all proceeds going directly to the organization.
All orders placed by Friday will be delivered to your door that same Sunday. Free delivery for all downtown, Mount Pleasant, James Island and West Ashley orders.
Have a question about Crumbs4Charleston or wish to include a special note in your delivery? Shoot me an email at Charlotteapark@gmail.com.
Why A21?
The past few months I have been volunteering with A21's Heart For Freedom Charleston Chapter to help raise awareness for Human Trafficking. A21 is a global organization with 14 offices located throughout the globe, with work ranging from reducing vulnerability in refugee camps to protecting and caring for survivors.Through listening to A21's founder Christine Cain speak at Seacoast Church, and reading her books, I was shocked to learn that Human Trafficking is the fastest growing criminal enterprise in the world and equally speechless to learn of its presence not only in the U.S., but in our own state. With Charleston as the #2 most trafficked city in S.C., and the most trafficked event of the year being Memorial Day at Myrtle Beach (not the Super Bowl like many believe), it's devastating to hear that this horrific crime is occurring right in our own backyard. Your Crumbs4Charleston order will help to raise awareness of this $150 billion dollar industry and help increase the percentage of victims rescued from the current 1%. Help join the movement to abolish slavery everywhere, forever.
For more information on A21, please visit www.A21.org.
Want to help in the fight against Human Trafficking? Join us for our A21 Heart for Freedom Fundraiser Breakfast on November 3 taking place at the Passage Apartment Community in Summerville!