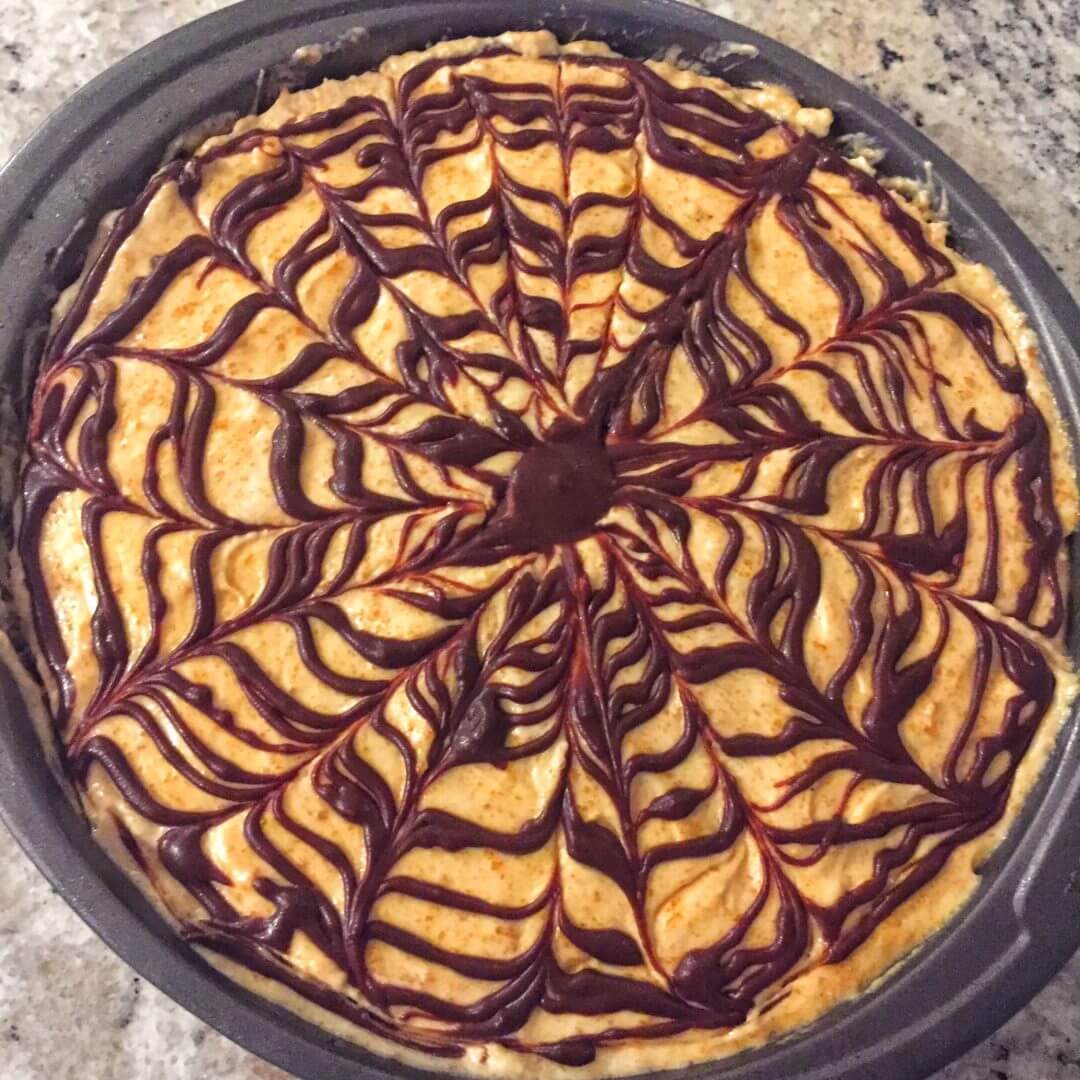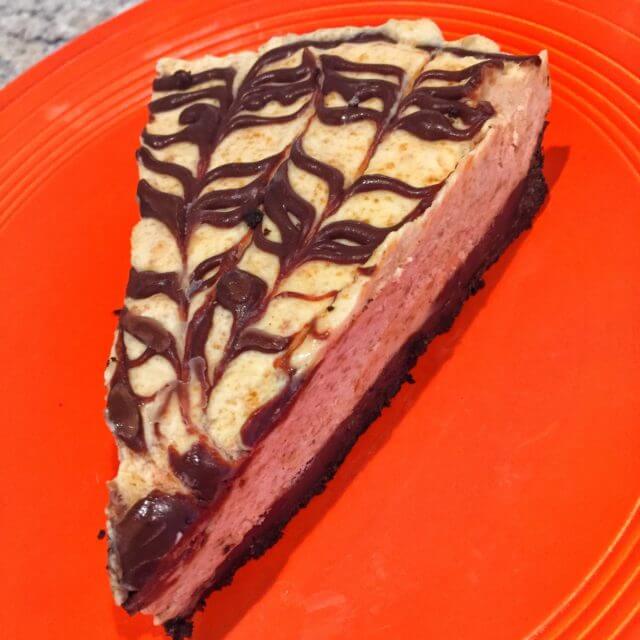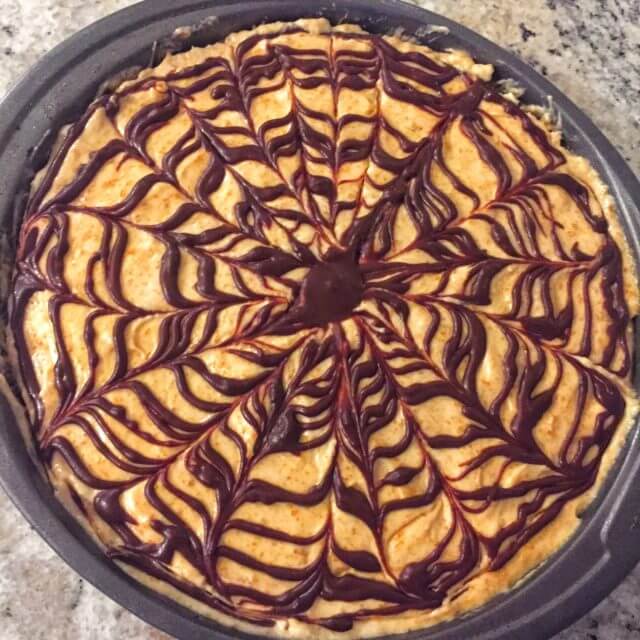 Chocolate Peanut Butter Mousse Pie
2017-07-22 14:47:43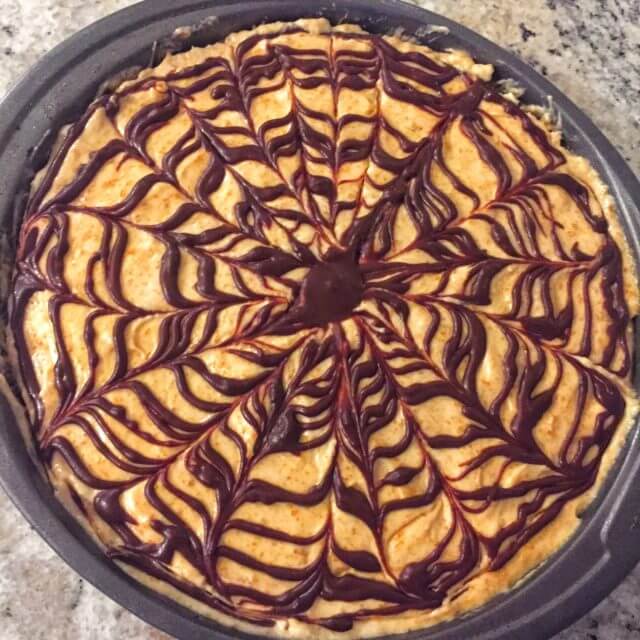 Serves 8
Crust
15 Oreo cookies
3 tablespoons butter, melted
Chocolate Ganache Filling
3/4 cup milk chocolate chips, chopped
1/2 cup heavy cream
1 tablespoon light corn syrup
1 teaspoon vanilla extract
Peanut Butter Mousse Filling
1 cup peanut butter
1 3/4 cups heavy cream
1/2 cup powdered sugar
1 teaspoon vanilla extract
Instructions
Preheat the oven to 350 degrees and spray a 9-inch pie pan with pam.In a food processor, pulse the Oreos until finely ground. Add melted butter and pulse until combined. Transfer to a pan and use hands to press onto the bottom and up the sides. Bake for 5 minutes.
Make the chocolate layer by melting all ingredients together in a medium pot over medium heat, until smooth. Spread onto the bottom of the crust, saving 1/4 cup in a small bowl.
In a medium microwave-safe bowl, combine the peanut butter and 3/4 cream, melting in 20 second intervals until smooth (2 minutes total). Stir in vanilla.
In a large bowl, beat the remaining 1 cup of cream with the powdered sugar. Fold the cooled peanut butter mixture in with the cream mixture until no streaks remain.
Transfer the remaining 1/4 cup melted chocolate to a ziplock bag and using scissors, snip off a corner. Starting in the center, begin piping into a circular pattern. Use a toothpick and draw lines, starting in the center and dragging out to the edge.
Transfer the pie to the fridge and chill for at least an hour, and up to overnight.
Cut into slices, serve and enjoy!
Adapted from Handle the Heat
SALT & PREPPY https://www.saltandpreppy.com/