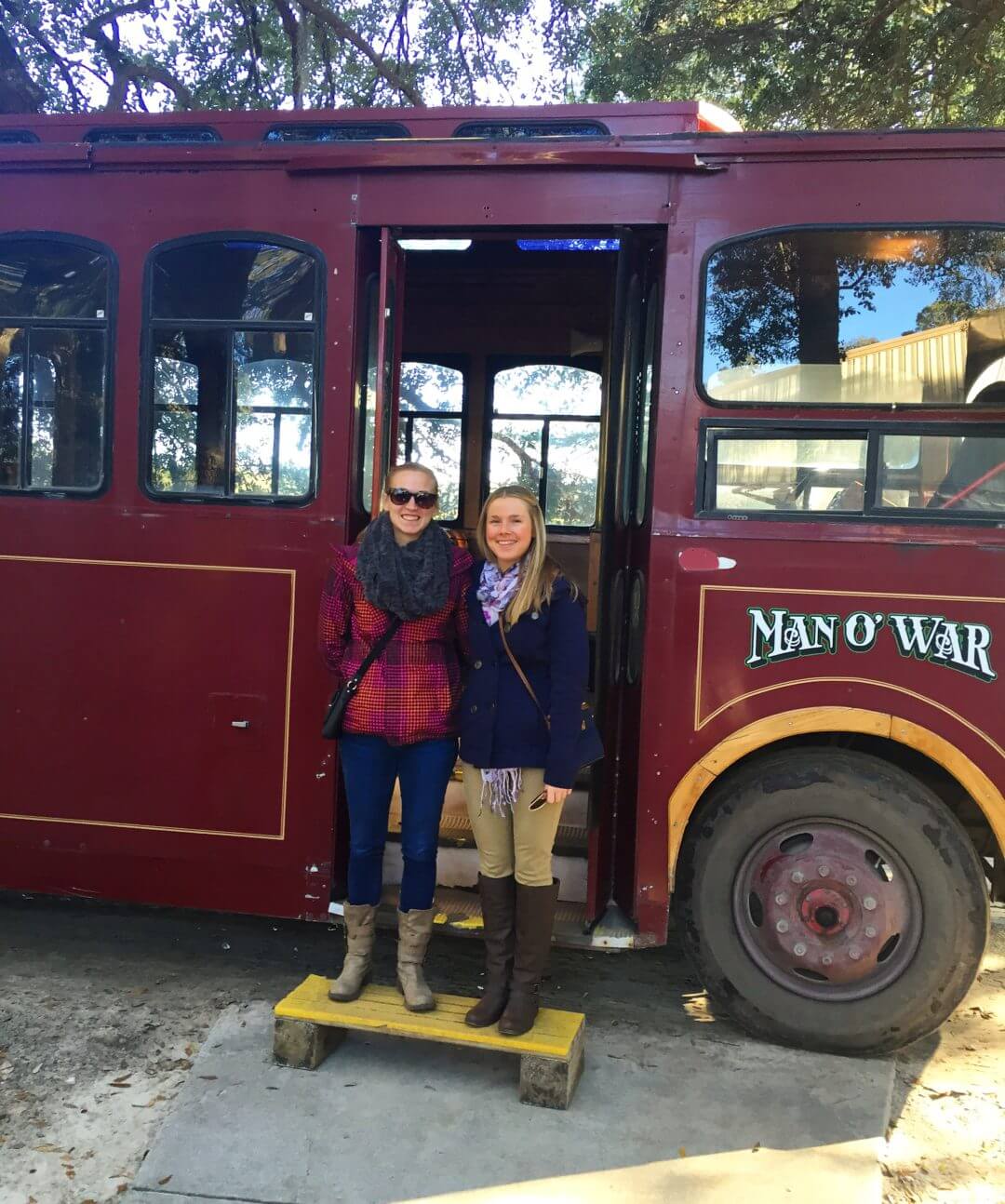 Ever wonder how tea is made? Me neither.
But then I read about Charleston's Tea Plantation located out on Wadmalaw Island and thought- why not?
Working downtown, I always crave a little reprieve on Sundays, away from the crowds, seeking solace in a scenic Lowcountry landscape. For a cheap $10, you can take the 45-minute trolley to tour the 127-acre Plantation and learn some pretty interesting info. regarding the bush to beverage transformation.
Is this the most exciting tour of your life? No.
Is it worth a trip once? I'd say so.
You can also tour the factory inside the main building for free and peruse the gift shop to buy tea bags, bottles, loose leaf or merch.
Hours: Monday-Saturday 10-4, Sunday 12-4