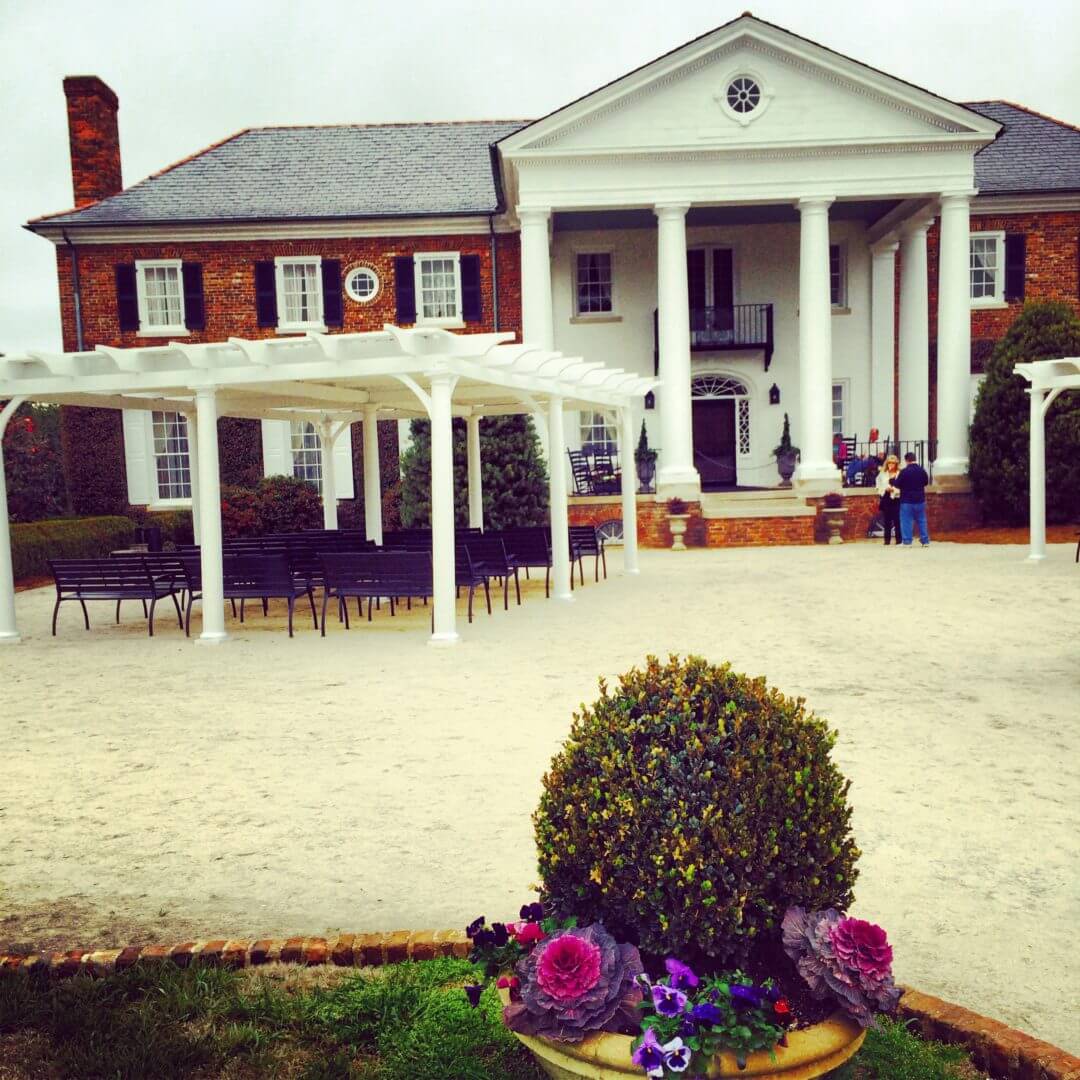 While there are a variety of different Plantations in Charleston to visit, Boone Hall seems to me to have the most to explore- with a House Tour, Horse-drawn Carriage Tour, Slave's Quarters, Garden Tour, Butterfly Pavilion and my personal favorite- the Gullah Culture presentation.
I went with my Mom one afternoon and really enjoyed walking through the stunning grounds covered in live oak trees draped in Spanish Moss. And yes- a lot of The Notebook was filmed at Boone Hall- which is pretty cool I guess.
If you do go, make sure and check times for the Gullah presentation, which is worth a visit alone. I learned so much fascinating info. about the Gullah Geechee culture that I was oblivious to before.
Taste of Charleston (September) and the Lowcountry Oyster Festival (January) are also two hugely popular events that occur every year at Boone Hall Plantation.
Tickets are $24/person: