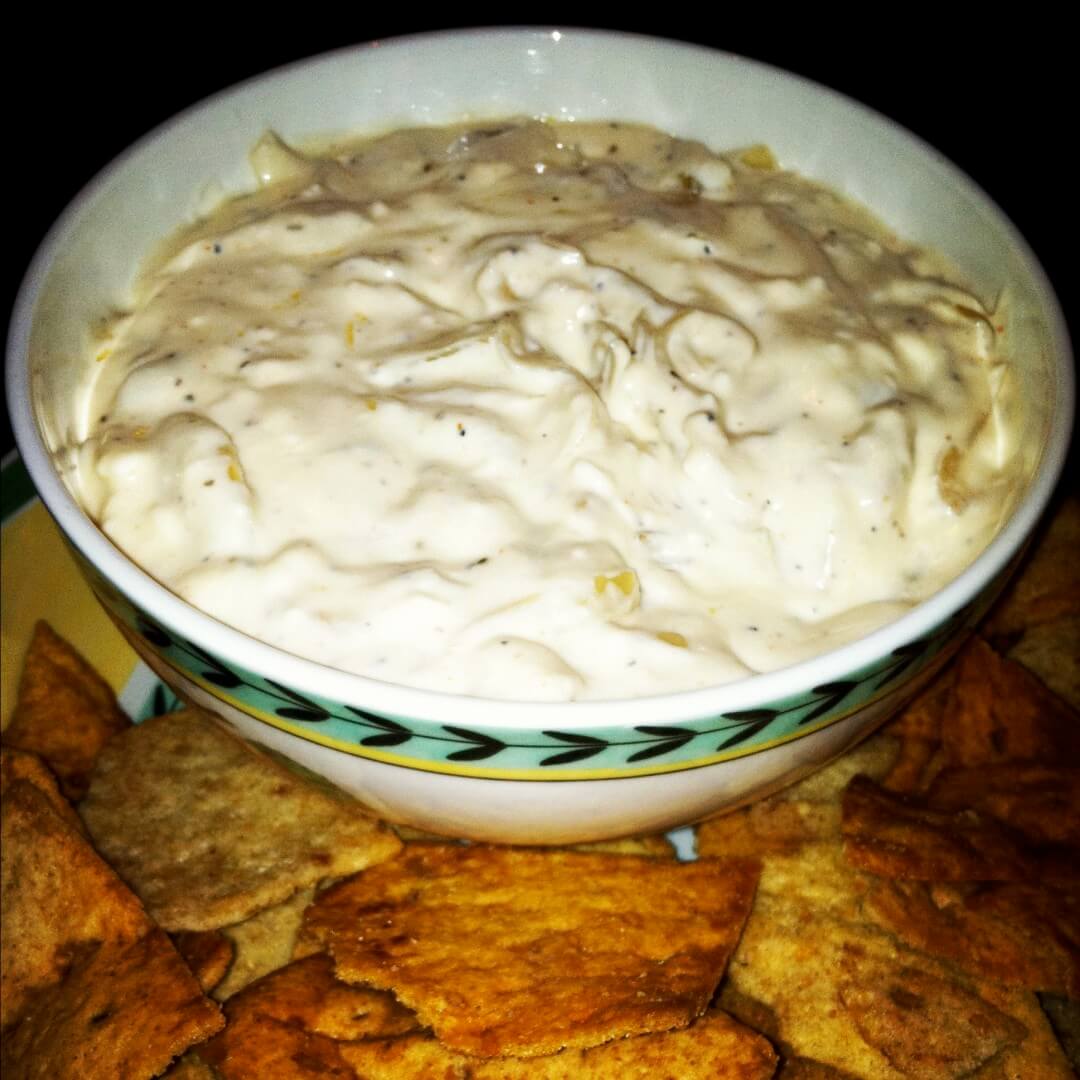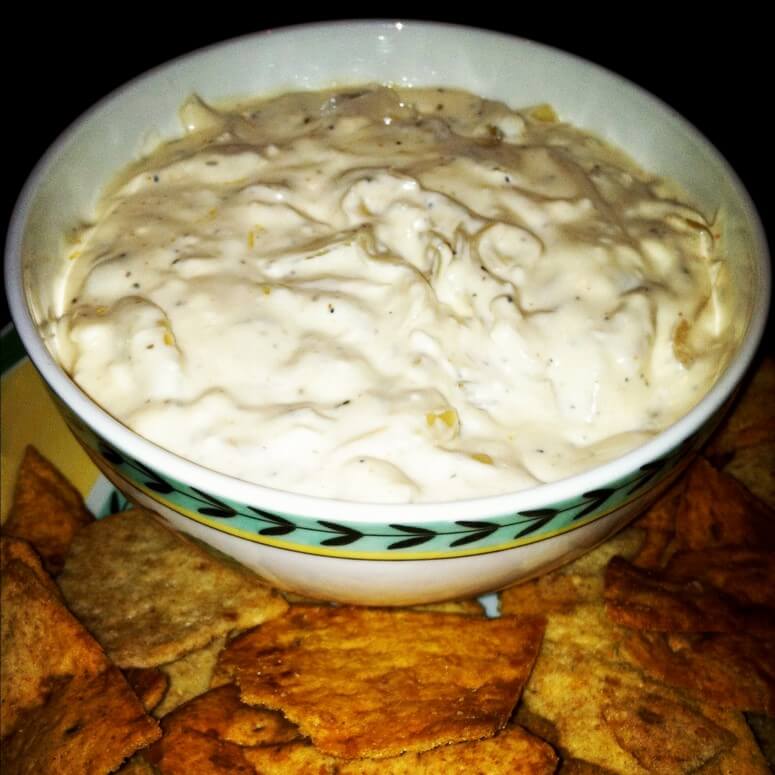 Best Onion Dip on Planet Earth
2016-04-09 16:32:27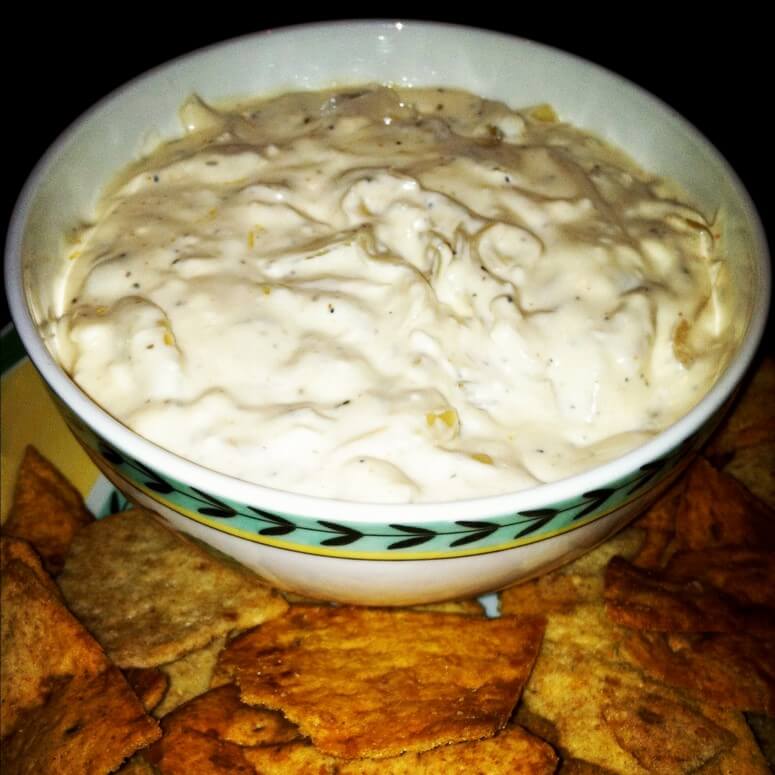 Serves 10
Ingredients
2 large onions, thinly sliced
1/4 cup vegetable oil
3 tablespoons butter
1/4 teaspoon cayenne pepper
1 teaspoon salt
1/2 teaspoon pepper
4 ounces cream cheese, softened
1/2 cup sour cream
1/2 cup mayonnaise
**You can also use light mayo/sour cream/ cream cheese to make it a wee bit healthier!
Instructions
Heat butter and oil in large saute pan over medium heat. Add onions, cayenne, salt, and pepper and saute for 20 minutes or until browned and caramelized. Allow onions to cool. Mix together in a medium bowl onions, cream cheese, sour cream, and mayo until smooth. Serve at room temperature.
Adapted from Food Network
SALT & PREPPY https://www.saltandpreppy.com/