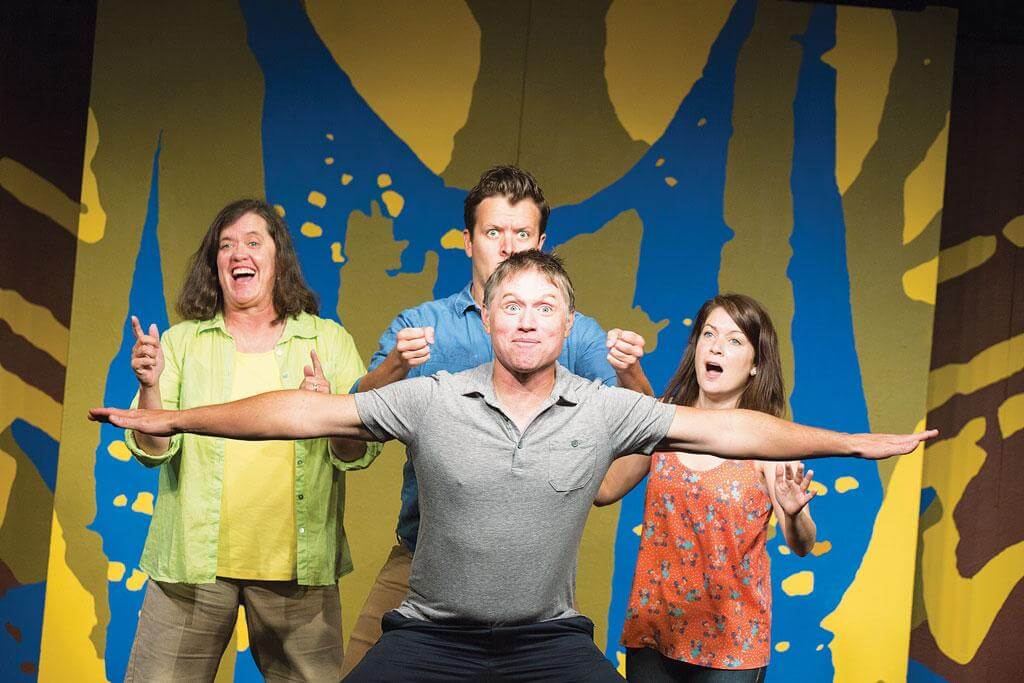 One of the best kept secrets in the Holy City, Theatre 99 is an improv comedy club tucked above the Bike Shop on Meeting Street. The cast is so fricken hysterical and talented, shows are cheap and beer/wine are available for purchase. What's not to love?
Every Wednesday at 8 p.m. Theatre 99 hosts its "Laugh for Lincoln" show for only $5. The cast also performs Fridays and Saturdays, with two shows at 8 and 10 p.m. There are also sometimes free shows on Thursdays for new actors to test out their talents.
I secretly want to be BBFs with Brandy- the woman is by far my favorite cast member and my secret hero.