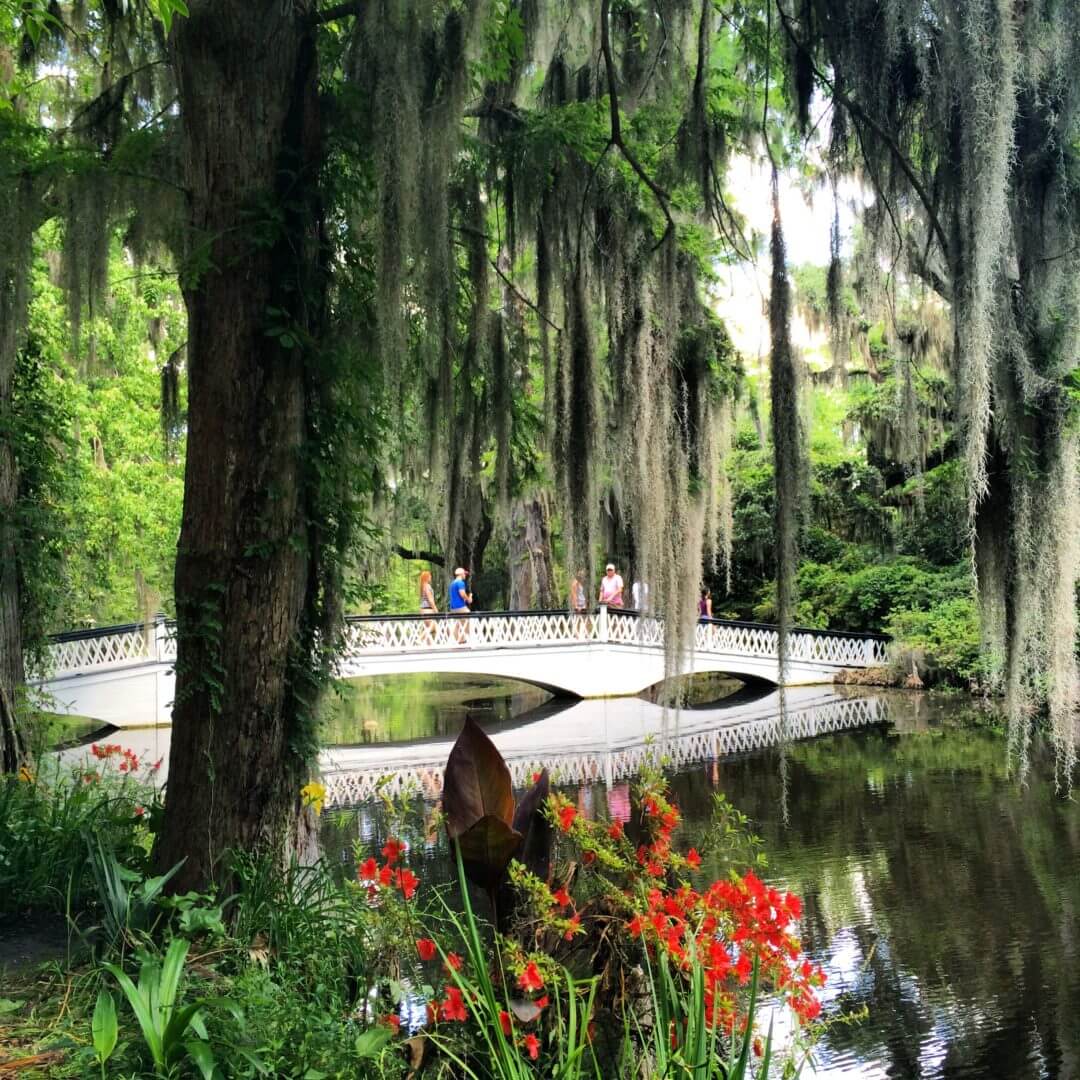 Named one of "America's Most Beautiful Gardens" via Travel & Leisure, Magnolia Plantation is my favorite Charleston plantation to visit when my Mom is in town.
In addition to wandering the gorgeous gardens, my Mom and I also took the one hour Rice Field Boat Tour ($8/person), which I highly recommend if you are like me and love nature and wildlife. We saw so many gators!
There is also a Plantation House Tour and Nature Train Tour if you want to get the full Magnolia Plantation experience.
General Admission tickets are $15/person: