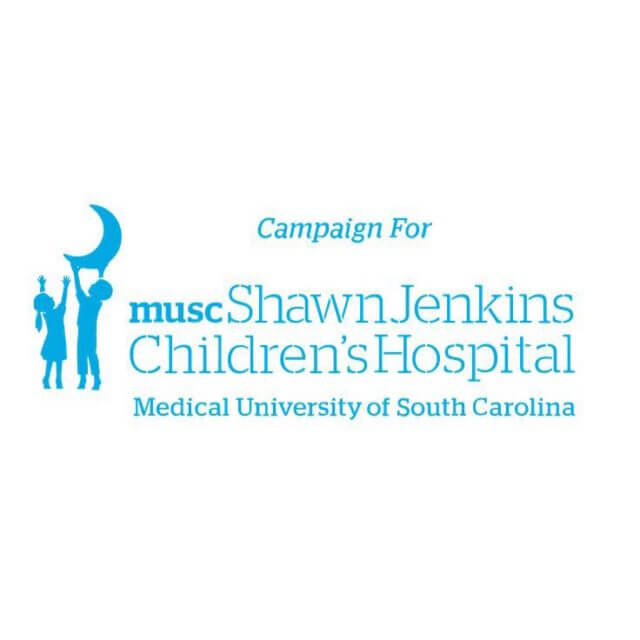 For the month of April, Crumbs 4 Charleston raised $430 for MUSC Children's Hospital!
Why MUSC Children's Hospital?
The Medical University of South Carolina (MUSC) is currently in the process of raising funds for its new Shawn Jenkins Children's Hospital to open downtown in 2019. This past year, one of my restaurant clients began a partnership to fundraise for the Hospital through special events, and in turn I was given the opportunity to tour the current facility and meet with some of the people on their incredibly passionate and talented team. I gained a glimpse into the heart-wrenching and unfair reality of childhood illness and the intense need MUSC has to expand and upgrade its Children's Hospital for the thousands of patients and families it serves every year. Some of the expansion plans that have me FIRED UP to bake for MUSC this month include an entire floor dedicated to the care of children with cancer and the most comprehensive pediatric heart center in the state. There is still a lot of money to be raised for MUSC's new Children's Hospital and although it couldn't be more cliche- every little bit truly does help!