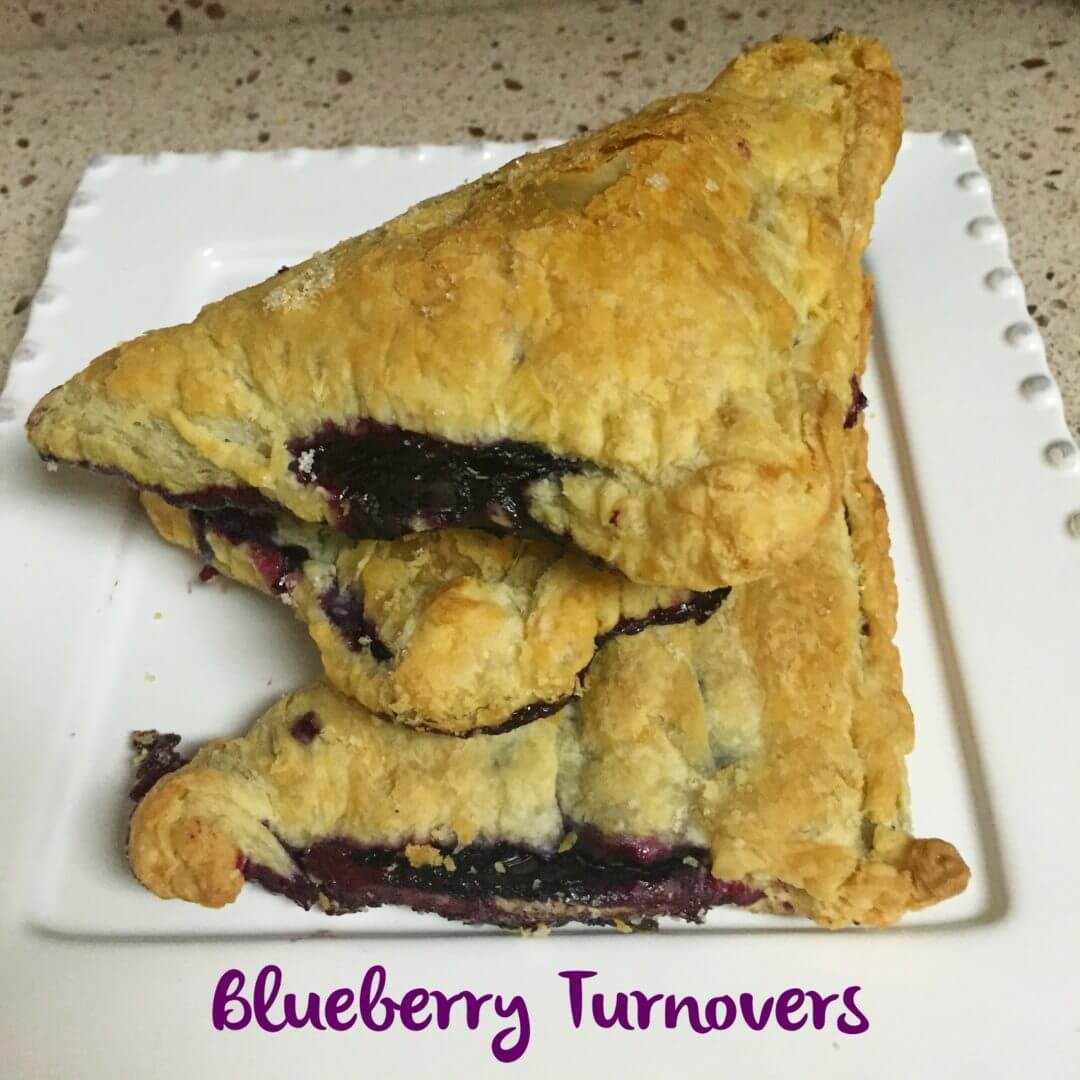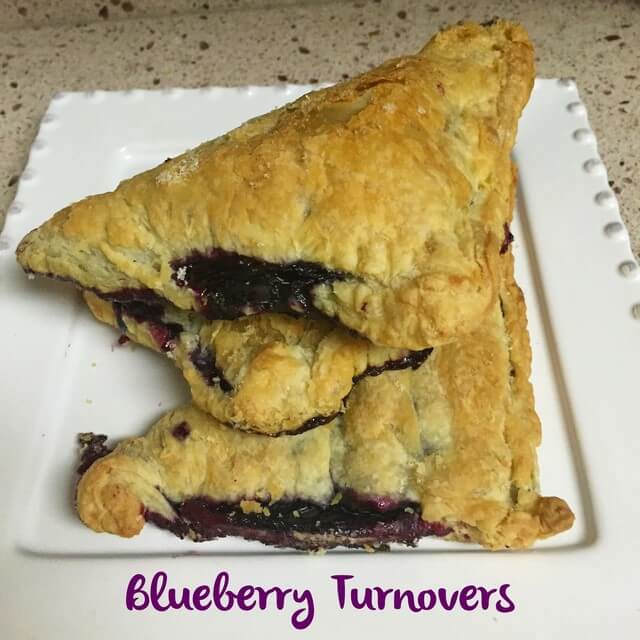 6-Ingredient Blueberry Turnovers
2016-05-22 14:43:50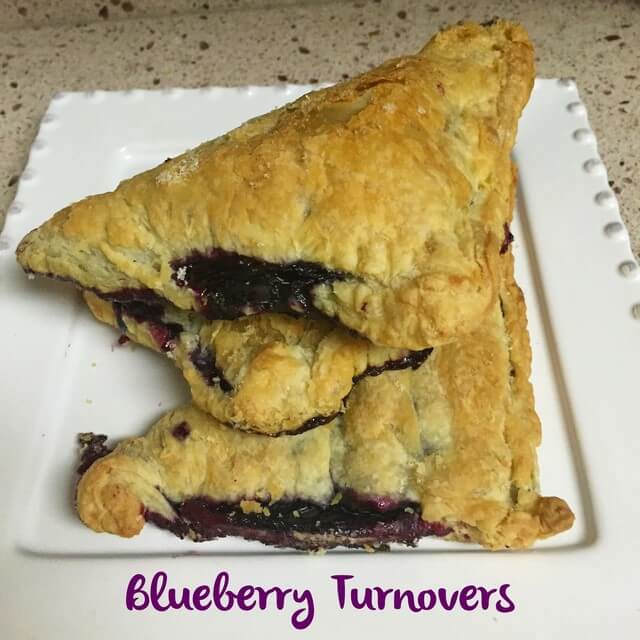 Ingredients
2 sheets frozen puff pastry
2 1/2 cups fresh blueberries
1/2 lemon, juice
1 teaspoon vanilla extract
3 tablespoons sugar
1 egg beaten with 2 tablespoons water.
Instructions
Preheat the oven to 400 degrees and spray a baking sheet with pam. Let the puff pastry thaw and roll each sheet out to 12X12. Cut each sheet into 4 equal squares. In a large bowl, combine the blueberries, lemon juice, vanilla extract and sugar. Spoon filling into center of each pastry square and fold over into a triangle, using a fork to crimp the sides together, making sure all edges are sealed tight (or else filling will leak). Brush each with egg wash and transfer to baking sheet. Bake for 20-25 minutes or until golden brown.
SALT & PREPPY https://www.saltandpreppy.com/