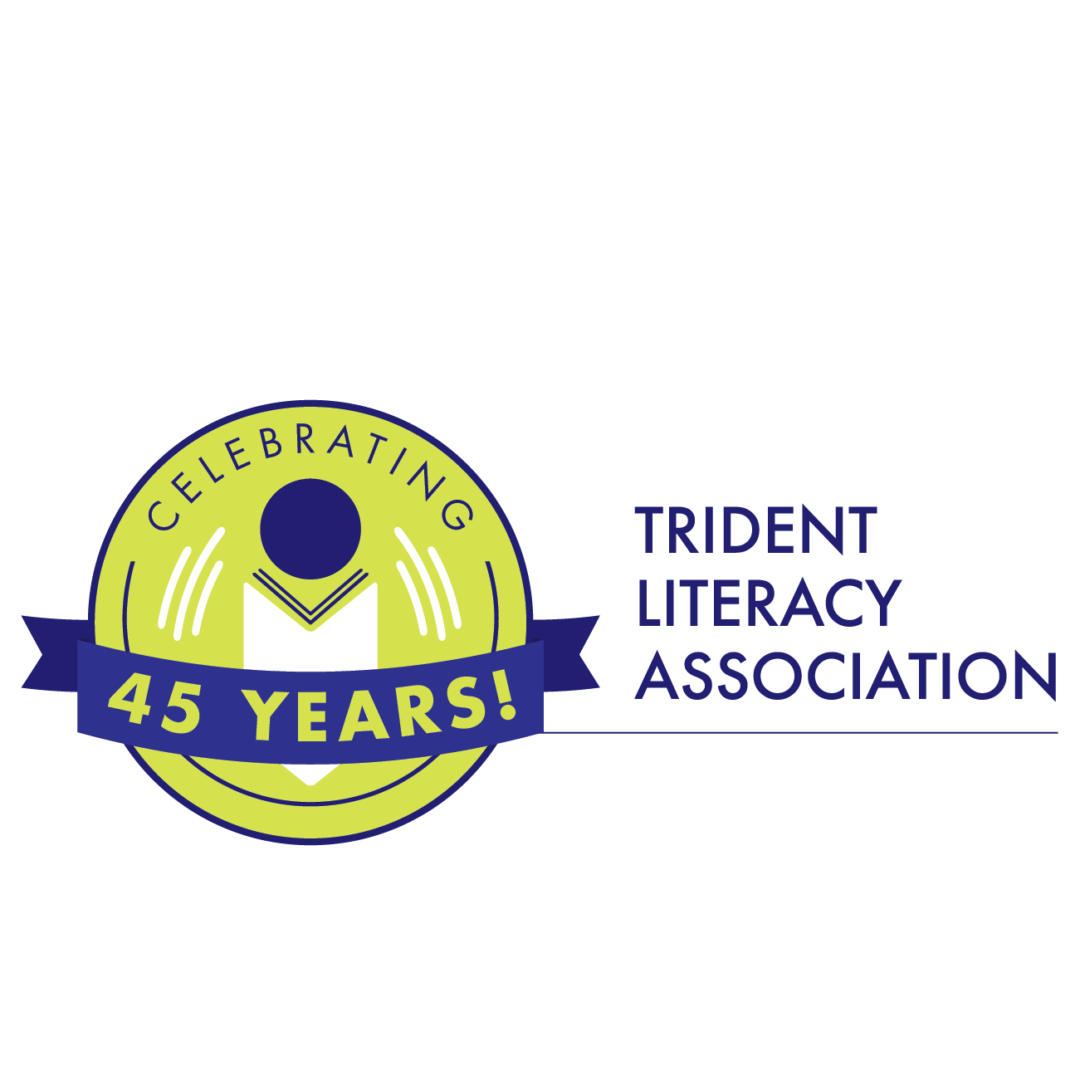 I am so pumped to be kicking off 2018 by donating to the Trident Literacy Association for January and February, offering the below three baked goods, with 100% of all proceeds (minus the cost of ingredients) going to the organization.
All orders placed by Friday will be delivered to your house that same Sunday. Due to traveling out of the country (headed to Spain!), the next round of deliveries will be made on Sunday, Feb. 18.
*Free delivery for all downtown, Mount Pleasant, West Ashley and James Island orders.
Want to include a special note for an order for a friend or family member? Shoot me an email at Charlotteapark@gmail.com and I will make sure it is delivered 🙂
Why the Trident Literacy Association?
The mission of the Trident Literacy Association is simple and one that I am passionate about advocating-helping equip tri-county residents with the vital life skills needed to avoid the cycles of illiteracy and poverty. This volunteer-based organization offers adults a number of one-on-one and small group programs to help them master the skills needed to attend college and secure successful careers. Your #Crumbs4Charleston order goes directly towards funding the Association's core programs including GED preparation, basic computer skills and English as a second language.
The stats:
Over 86,000 tri-county residents (1 out of 8) age 25 or older don't have a high school diploma or GED

Over 60,000 tri-county residents (1 in 7) don't have BASIC literacy skills (literacy level 1)

While the average Charleston Metro Per Capita income is $26,273, the average for tri-county residents without a high school diploma working a minimum wage job is $10,933

Over 115,000 tri-county residents are living in poverty and 1 in 6 don't have the resources needed to get by every day
The Trident Literacy Association has over 200 volunteers that serve approximately 1,500 adults annually, helping equip them with the skills needed to secure a job and provide a life for themselves.
For more information on DSAL, visit www.tridentlit.org.