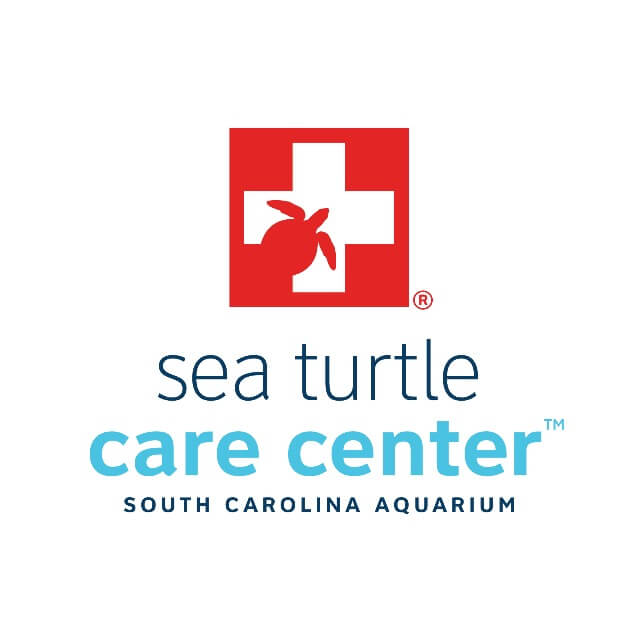 I am THRILLED to be partnering with the South Carolina Aquarium for May & June, offering the below baked goods with 100% of all proceeds (minus the cost of ingredients) going towards their Sea Turtle Care Center. You can even add an adorable "Save the Sea Turtles" Tote to your order for just $10!
All orders placed by Friday will be delivered to your door that same Sunday.
*Free delivery for downtown, West Ashley, James Island & Mount Pleasant.
Have a question or special request? Feel free to email me at Charlotteapark@gmail.com and I will get back to you in a jiffy!
Why the Sea Turtle Care Center?
One of my friends works at the South Carolina Aquarium and recently gave me a tour of their Sea Turtle Care Center, which plans to open to the public as an exhibit (Zucker Family Sea Turtle Recovery) this month. It was there that I was able to see the intensive care and hard work that goes into rescuing, rehabilitating and releasing back into the wild dozens of injured and sick Sea Turtles found in Charleston waters. I was shocked to hear the number of sea turtles that arrive at the Center, suffering from everything from bacterial infections to ingestion of plastic to getting hit by boats and shark bites. To date, the center has rehabilitated and released more than 200 Sea Turtles back into their natural habitats- which is awesome news considering all seven species are listed as threatened or endangered. The Sea Turtle Care Center is an organization I am passionate about supporting as Sea Turtles are awesome creatures that if aren't helped won't be around for much longer :(. If you are a Sea Turtle lover (how can you not be!), be sure and pay a visit to the Aquarium and check out the new exhibit! If sweets aren't on your radar this month, please still consider donating directly to the Sea Turtle Care Center using the button below:
Donate to Sea Turtle Care Center